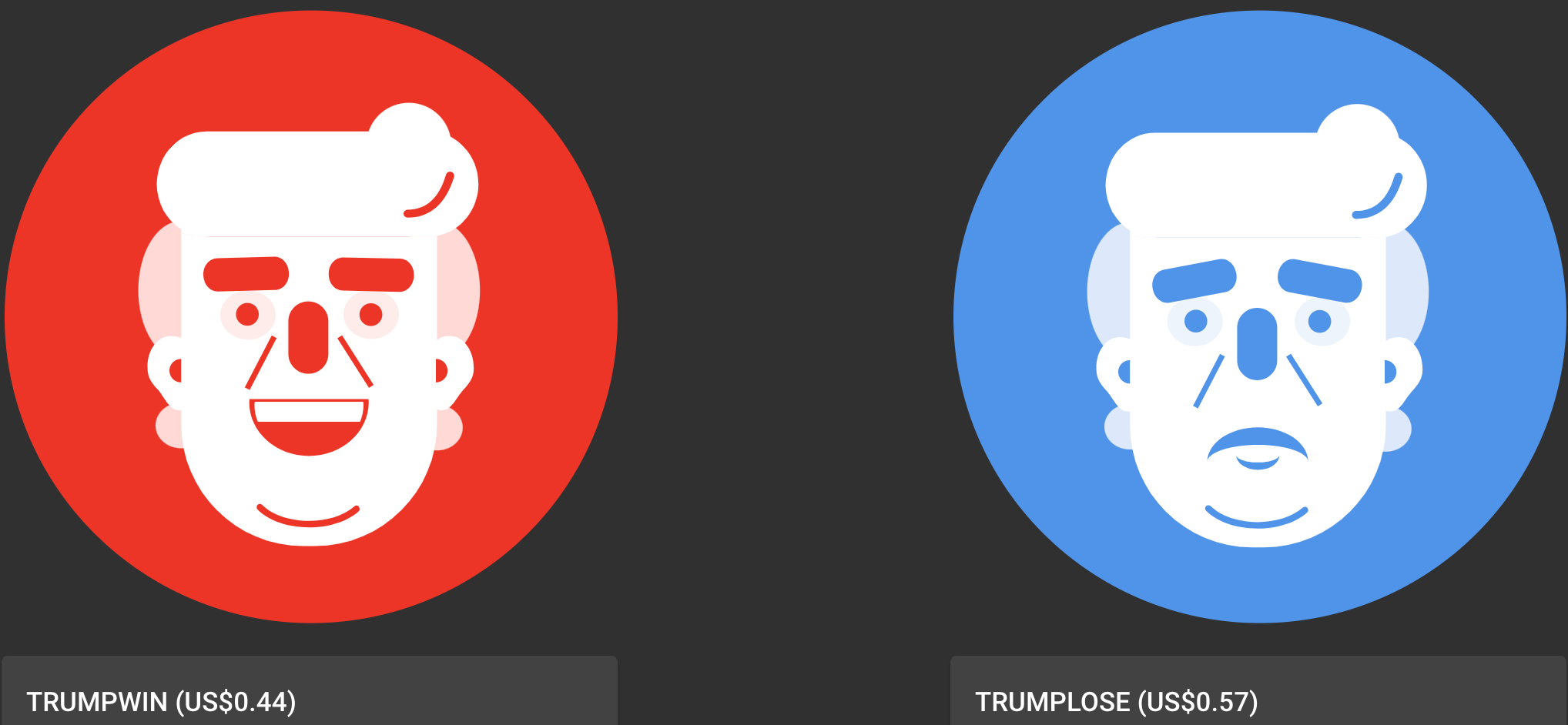 DeFi keeps getting bigger are tokens set to take on betting and gambling too?



2 min Video about DeFi Tokens huge growth and how tokens are offering an alternative way for people to have a bet on The Trump being re-elected


DeFi is certainly gaining traction in just 24 hours Uniswap paid $5 million in ETH transaction fees. Uniswap is a semi-automated platform matching buyers and sellers of digital assets, saw its trading volume climb to $953.59 million on 1st September, a more than ten-fold gain over the past month and passing Coinbase another digital exchange.

Back in 2017 a crypto term called 'flippening'...