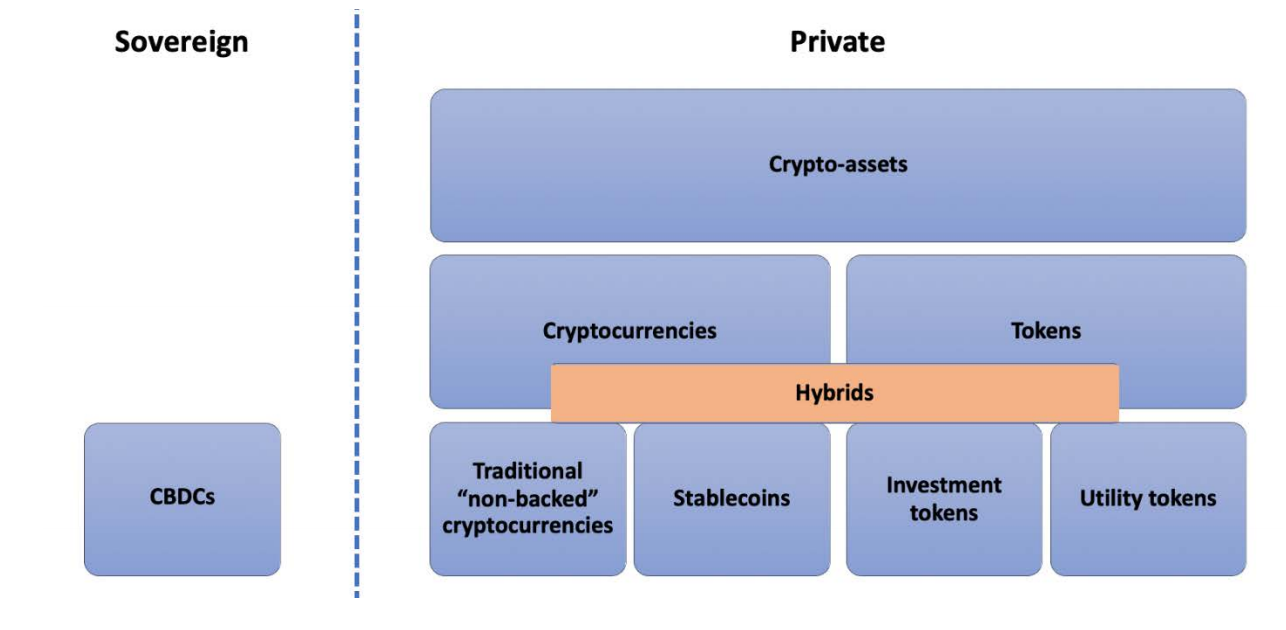 Will Ethereum need to be regulated as EU regulators stamp their approval on Digital Assets?

2 min. video discussing how Digital Assets and exchanges are being introduced to Europe but will we see for Blockchain platforms that issue STOs/ICOs to be regulated?

The FCA in the UK has just granted approval to Archax and Gemini to be able to be regulated exchange providers for Digital Assets.

Gemini is already trading in other countries and Archax claim that they have 35 assets that they wish to start trading

Under the EU 5th Anti Money laundering directive all entities that are involved in handling and trading Crypto...