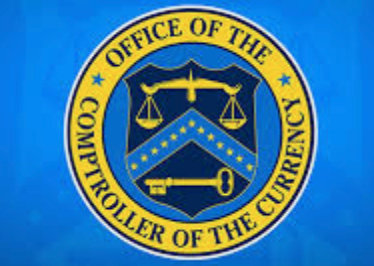 Digital asset infrastructure in USA takes a significant step forward

2 min video about how the US treasury are embracing crypto currencies and telling American banks that they ought to be offering custody services for cryptos — https://youtu.be/FAF-LVOX8aQ

The Office of the Comptroller of the Currency (OCC), regulates, and supervises US banks and federal savings associations as well as federal branches and agencies of foreign banks. It was established in 1863 OCC is an independent division of the U.S. Treasury.
Banks can now offer custody services to crypto currencies.
"From safe-deposit boxes to virtual vaults, we must ensure banks can meet the financial services needs of...