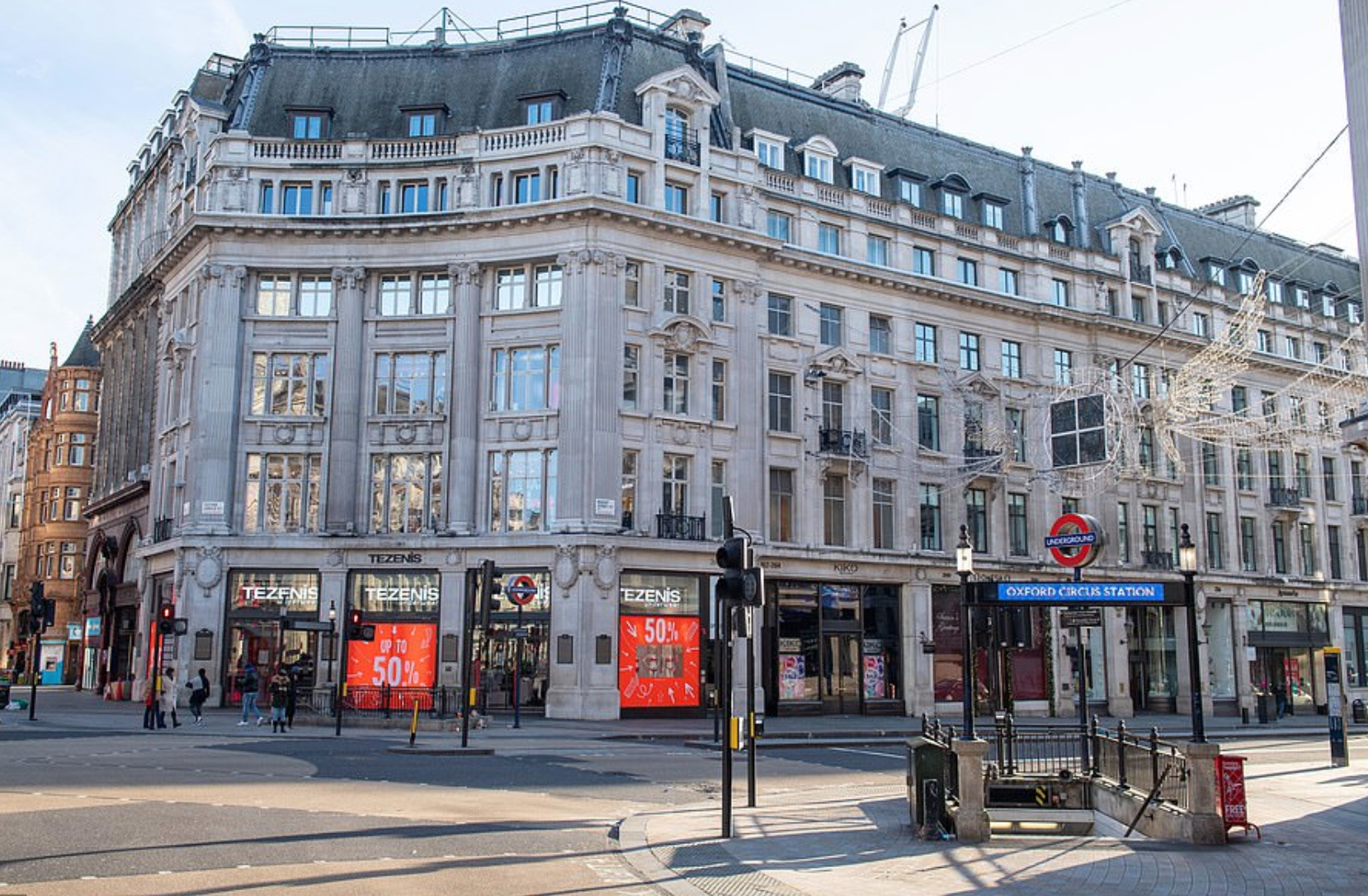 Covid 19 is driving change in business

2 min video looking at how business is changing and has been impacted by Covid-19 — https://www.linkedin.com/posts/jonnyfry_covid-19-is-driving-change-in-business-activity-6688360060378222592-HIe6

The companies listed on the S&P 500 Index have been included on average for 22 years, down from 61 years in 1958 so it would seem that the pace of change is quickening.

Before COVID-19 because of the transformational impact of digitisation, 92% of companies thought their business models would need to change. The pace of change has been dramatically seen in the financial services sector with reports of 35% of customers have increased their use of on-line banking.Visa saw 13...