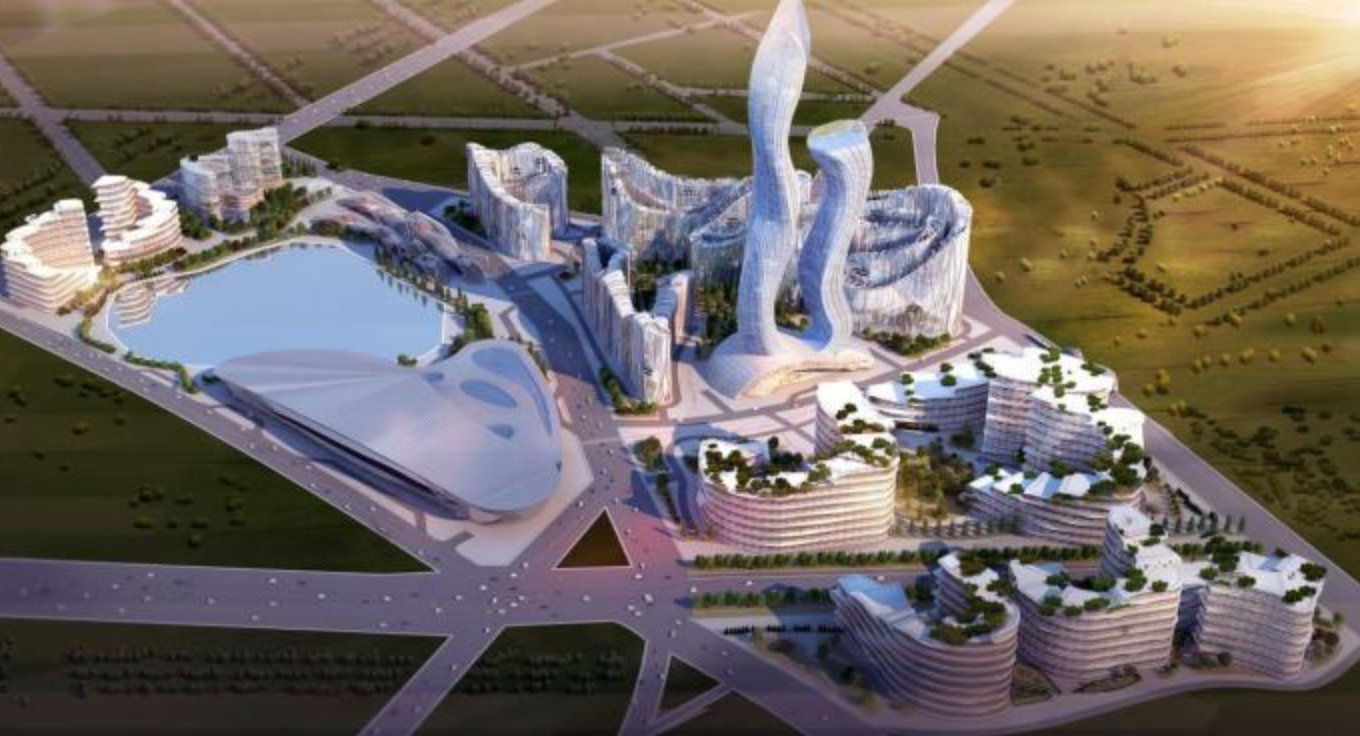 Crypto city gets $6 billion funding, is this type of ecosystem a foretaste of what is to come?

2 min video about a new 'eco-city' in Africa and the creation of an ecosystem with its own cryptocurrency — https://youtu.be/d1KCKNHYEvw

The singer and song writer Akon has finally received thumbs up for his 2,000 acre Crypto city in Senegal in Africa. Akon has been given the land by the Senegalese President, which is close to the sea and only one hour's drive from Dakar's new international airport.The city itself will be tax-free and enjoy tax incentives to encourage others to invest

The US based firm KE...