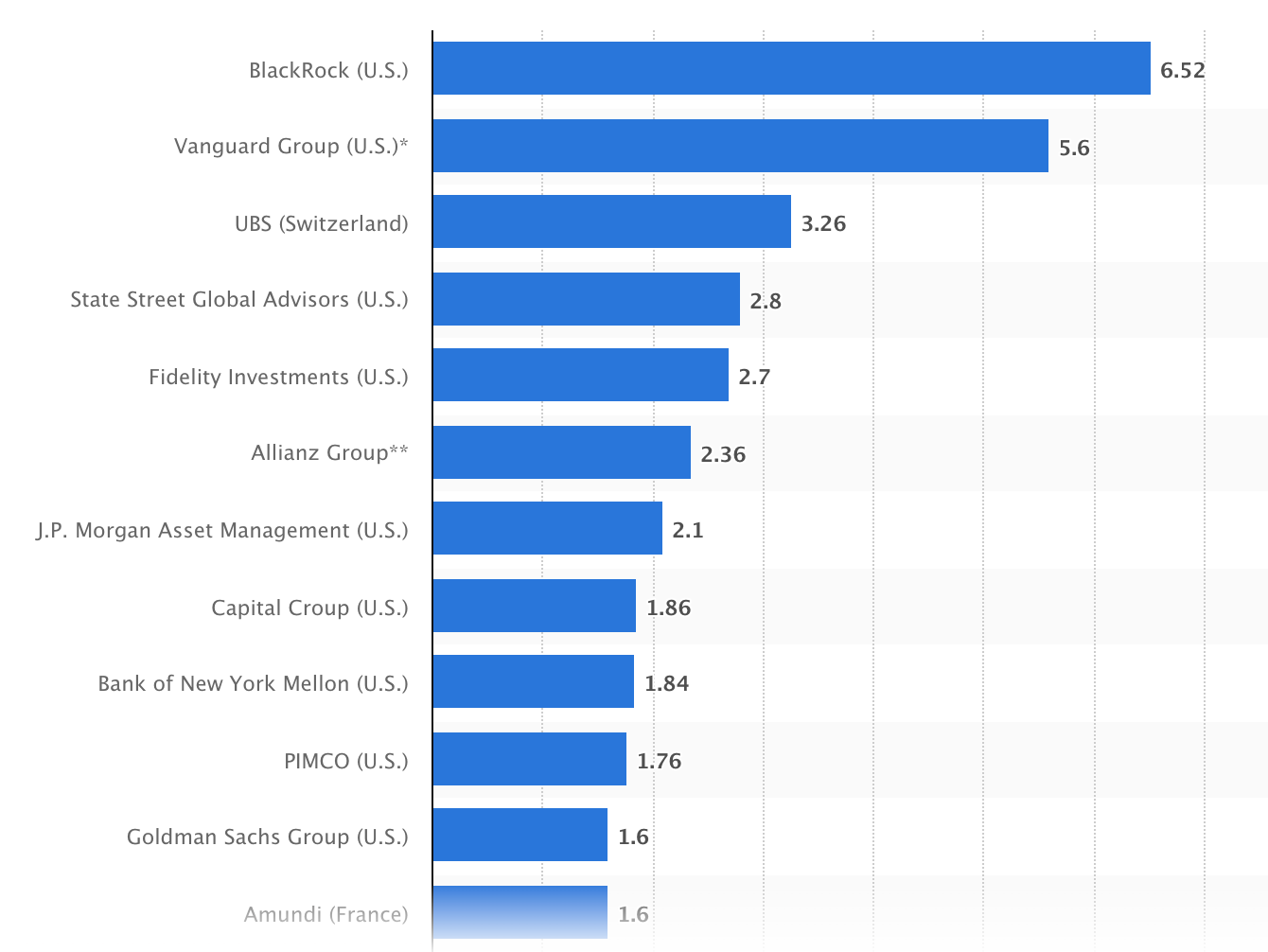 Second biggest asset manager in the world embraces Blockchain technology

In a survey which Fidelity Asset Management carried out it was discovered that 4 out of 5 institutional investors find "something appealing" about Digital Assets. Of the companies Fidelity surveyed, 27% in the U.S. and 45% in Europe are currently invested in Digital Assets.

The titan Vanguard is the second biggest asset manager globally, with $5.6 trillion under management. It is famous for its range of index tracking funds and for several years has been working on a number of projects to investigate the real benefits of using Blockchain technology. Since 2017,...