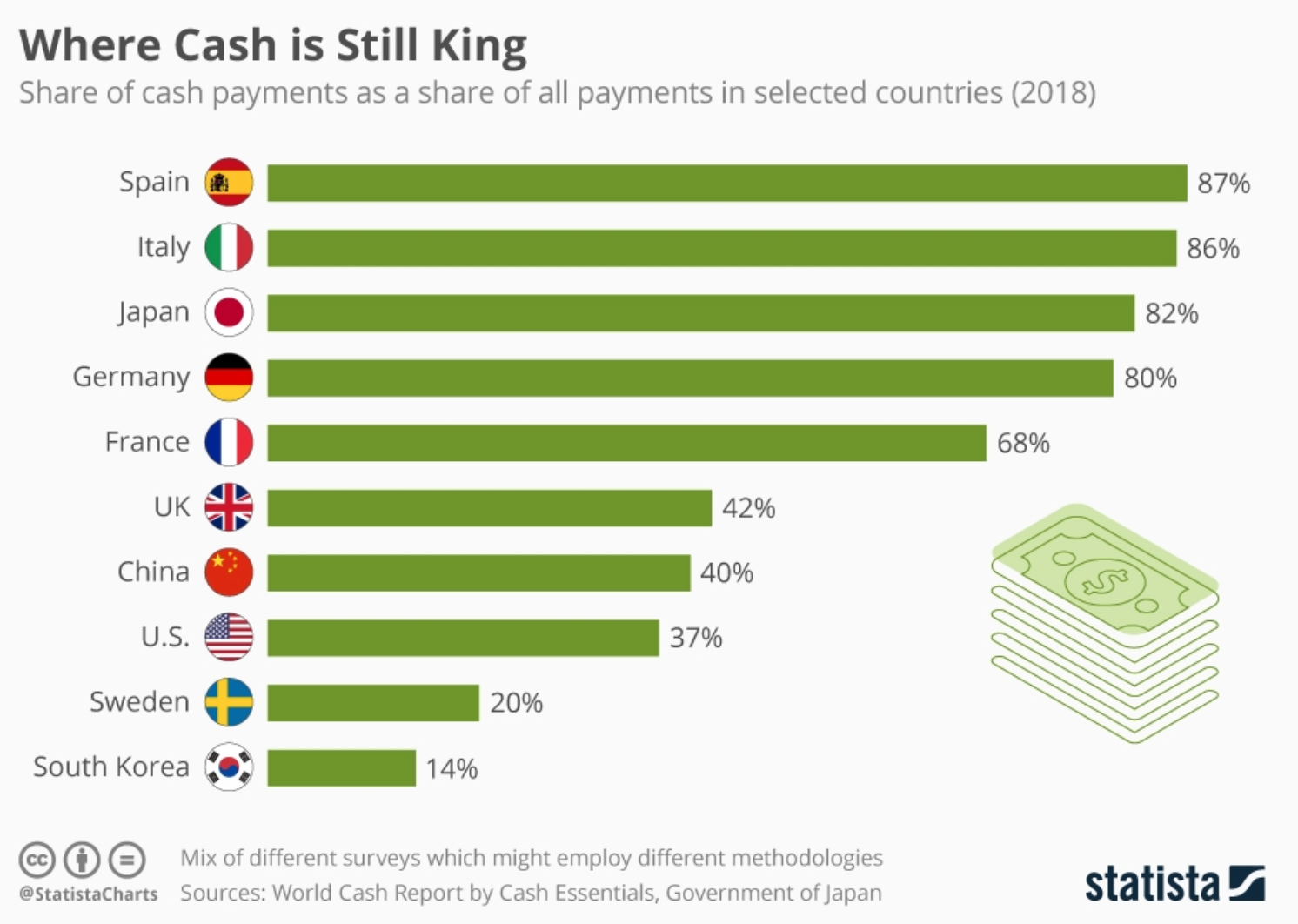 China's Digital Currency a new tool to control its economy people and possibly challenge the US$

2 Min Video - https://youtu.be/nYs_KOQGhSc
According to CGTN.com, the official website for China Global Television Network, so presumably represents the voice of the Chinese government announced the much-heralded Chinese Digital Currency.

The Chinese have been working on a digital currency for over 6 years as use of cash 40% of transactions

A Digital currency part of China's plans to accelerate its digital economy, making payments more convenient, secure and cracking down on money laundry, corruption and underground economies, in 1950's from 34% to 12% i.e. $1 TRILLION- $1.5 Trillion!

Digital currency initially...