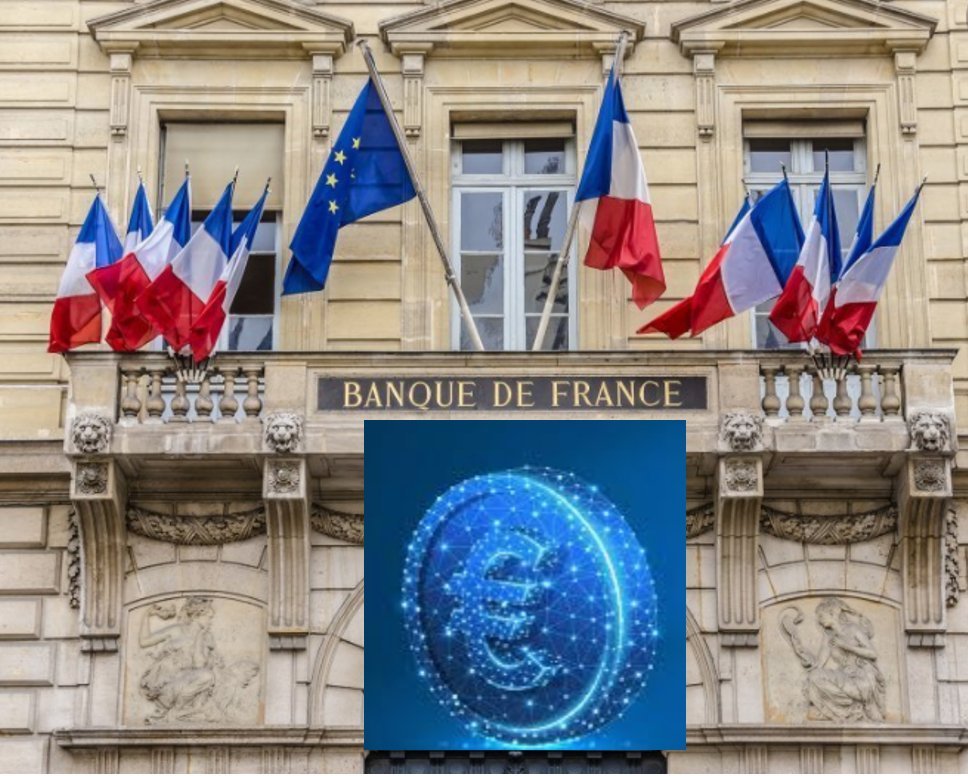 A Fight to see who will lead the charge to launch Digital Euros

2min video looking at what is happening about launching a DigitalEuro - https://youtu.be/cZzSJtc_nPQ

The Banque De France with Société Generali (SG) have started tests on using a Digital Euro recently with SG depositing €40million of bonds and the Banque De France settled and paid for them using a Digital Euro. The objective is find find away to improve the efficiency of transactions and payments between institutions. The current systems are thought to be able to be changed to be more automated more secure and faster.

The French bank asked institutions who...