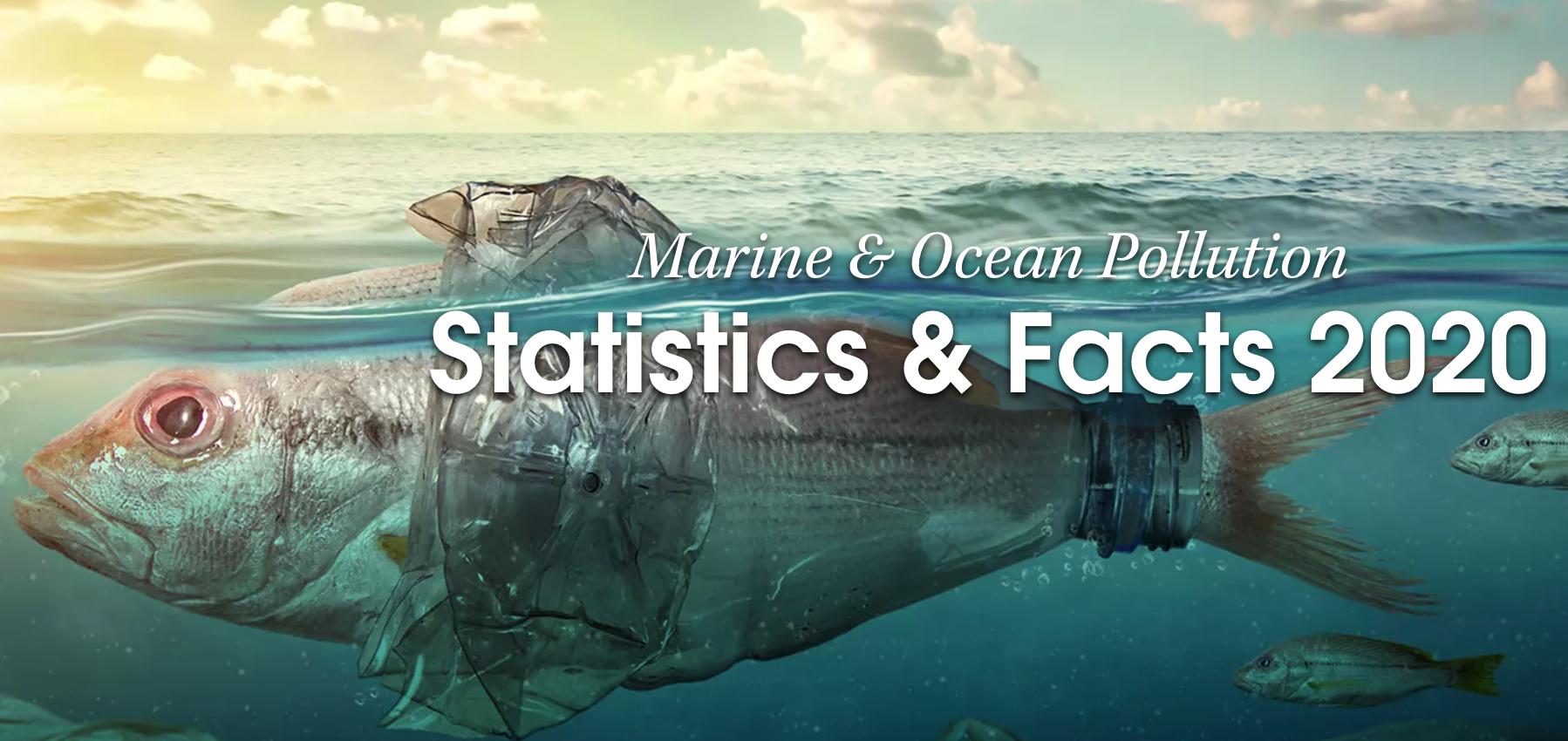 Plastic is killing our oceans how can Blockchain technology help?

2 min video looking at how Blockchain is helping us to recycle plastic and track and trace waste — https://youtu.be/T00U7UQ-JN0

Plastic is killing our oceans and marine life however there are a number of ways that Blockchain technology is helping Did you know 100m marine animals die p.a. or that there are 12,000 to 14,000 tonnes of plastic ingested by fish just in the N Pacific Ocean p.a. There are 5.25 trillion pieces of plastic waste. BSAF have launched reciChain, in Canada as a Deloitte report in 2016 found Canadians only recycled 11% of...