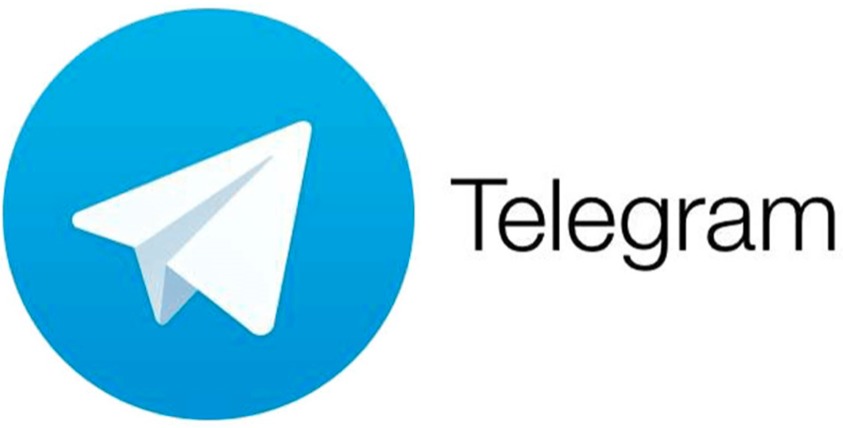 Telegram - raised $1.7 billion potentially will see its ICO price rise by 200%

Telegram,which was founded by Pavel Durov (who is reported himself to be worth over $2.4 billion) has to start trading its Gram token in the next couple of weeks. As reported by AFP.Telegram wants to create a "standard cryptocurrency used for the regular exchange of value in the daily lives of ordinary people".
Telegram is both Russia's and one of Asia's biggest social media platforms, and its app enablesencrypted text messages, photos and videos, and also create "channels" for as many as 200,000 people. It also supports encrypted...