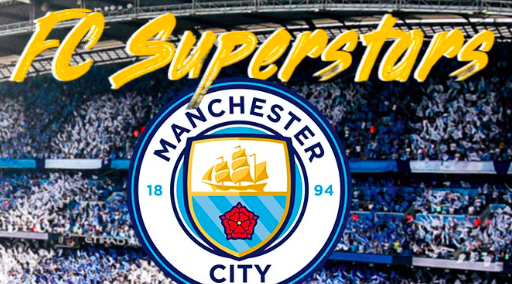 Man City Premier League Champions sign up "Superbloke"

Manchester City has just signedup its first Blockchain platform "Superbloke". This partnership will mean that Man City's players will, in effect, become part of Superbloke's on-line gaming platform and so deepen Man City's engagement with the lucrative Japanese, Korean and South Eastern digital gaming markets.

Superbloke chief strategy officer, Nak-Hyoung Kim, said: "It is fantastic to cooperate with Premier League champions, Manchester City. Superbloke has a vision to use blockchain technology to help football fans so that they can permanently own players' tokens they have collected. We expect that this partnership with Manchester City...