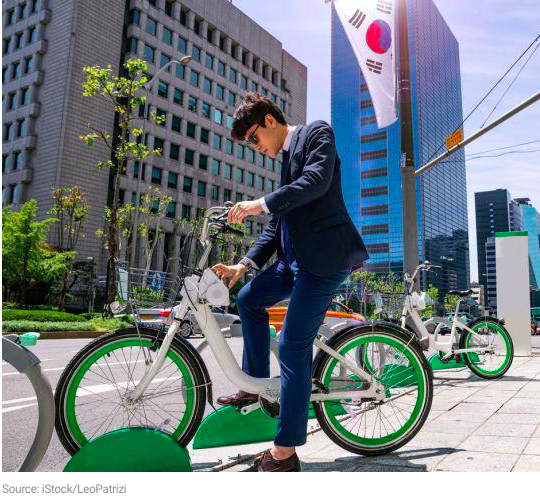 Tokens and Blockchain being used for social good

We have seen many Digital Assets talk about how Blockchain technology can help create a fairer society i.e. democratise investing by tokenisation of illiquid assets such as property or help the unbanked, but what is the reality?


Well, in 17 cities across South Korea authorities are looking at how they could incentivise commuters to start cycling to work and reward them with tokens. Currently South Korea has only 2% of commuters who cycle, compared to Holland where up to 33% get on their bike to go to work.
Meanwhile, Seoul. in South Korea, is...