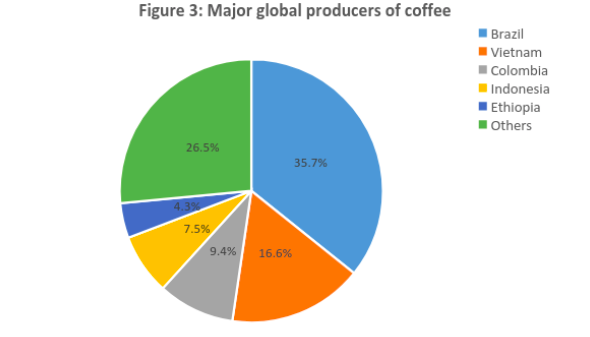 Blockchain being used to track honey and create a Coffeecoin Cryptocurrency

The USA tech giant Oracle is working with the World Bee Projectto develop a Blockchain-powered platform that will offer assurance on the sustainability of honey production. This will also offer comfort to buyers that the honey is from sustainable sources as it will provide full transparency of the honey-supply chains. This is welcomed by those involved in buying and selling honey due to the recent concerns over fake honeyin Australia, as it has been found that some honey has had sugar syrup from cane or corn added.
Fake honey has proved...