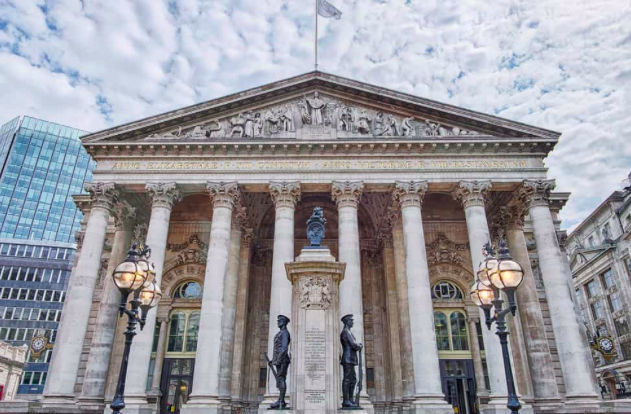 Crypto infrastructure is being built

There have been a number of interesting announcements around the use of Digital Assets with some interesting products and companies receiving the green light from regulators.
In Europe we have seen a Luxembourg-based business called Argento emerge and, from the UK, The London Block Exchange has launched what it calls "the world's first genuine bitcoin (BTC) bond". This new bond being issued by LBX, which is regulated by the UK FCA, will enable institutional investors to buy a bond that has no exposure to fiat currencies. It will have its own International Securities Identification Number (ISIN) code,and its...