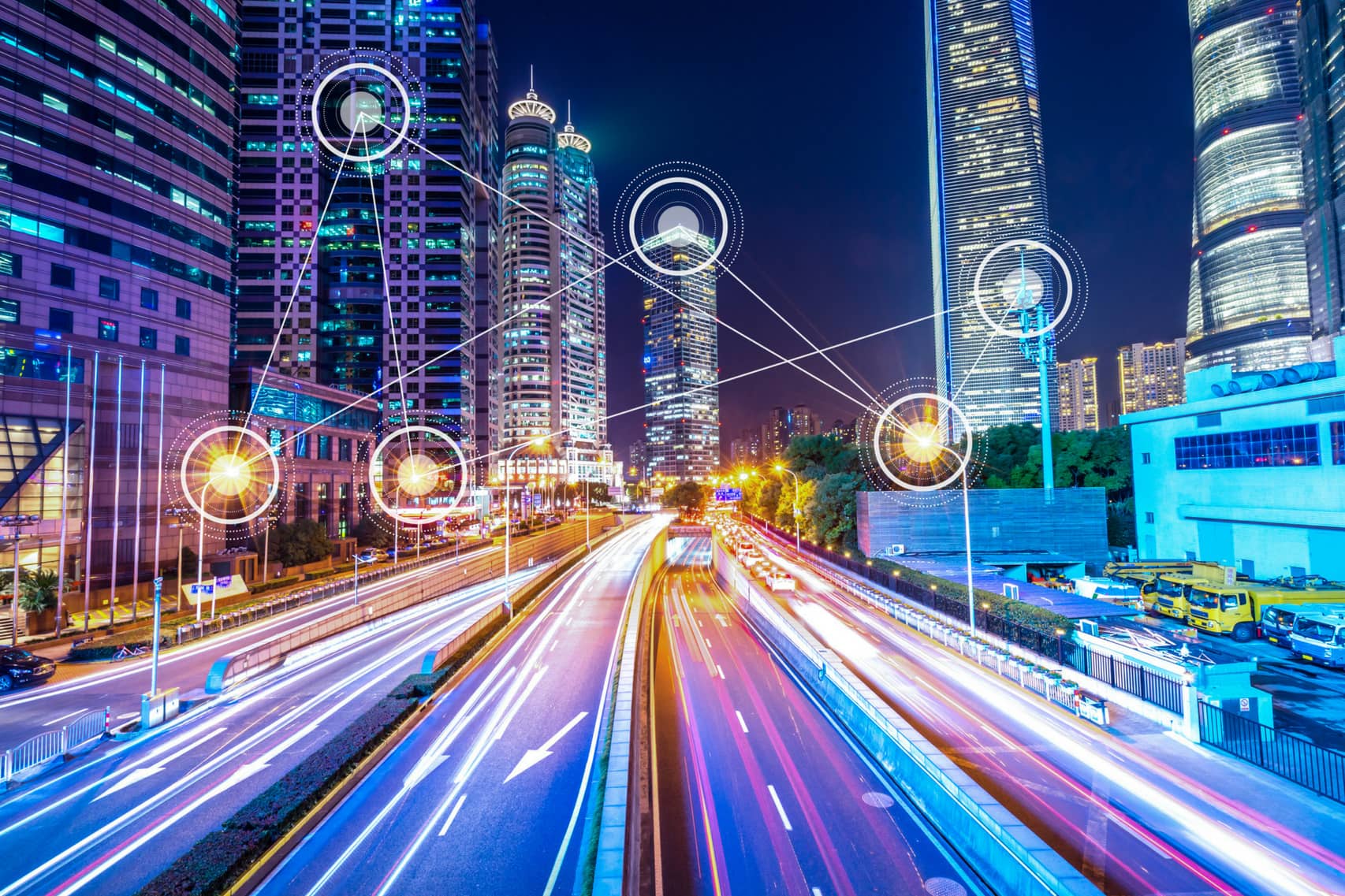 For years Singapore has been a dynamic economy ready to embrace and commercialise business activities, which helps to explain why it has been able to export more than it imports, and therefore has had a
positive balance of payments over the last ten years
.
Hence, it ought to come as no surprise that Singapore has been active in the Blockchain sector.


Source:
IIF, BIS, IMF
Northern Trust has started to work with BondEvalue, a debt market firm based in Singapore financial regulatory sandbox and has created a platform called BondbloX, which is a Blockchain-powered exchange designed to trade bonds that have been digitised. In a report released by the International Institute of Finance (IIF), it stated the global debt market will exceed $255 trillion in 2019. It was also claimed that the world debt market has risen by over $7.5 trillion in just the first six months of 2019. Northern Trust, the 10th largest custody agent globally, will provide custody services for BondbloX. BondEvalue is creating Digital Assets backed by high-grade bonds, which will enable retail investors to access to these bonds in a digital format. Usually smaller investors are not able to invest in these types of bonds, given the normally large minimum investments asked for.
JP Morgan has teamed up with Singapore's Central Bank, the Monetary Authority of Singapore (MAS), to develop a Blockchain-powered cross-border payments solution. This project is part of the fifth phase of a Blockchain initiative, called Project Ubin, which started in 2016 looking at how to integrate Blockchain technology into payments and settlement. Sopnendu Mohanty, chief fintech officer of MAS, seemed to be hinting of what may be coming when he said. "We hope this development will encourage other central banks to conduct similar trials, and we will make the technical specifications publicly accessible to accelerate these efforts. We look forward to linking up with more Blockchain networks to improve cross-border connectivity. This will be a big step forward in making cross-border transactions faster, cheaper, and safer." Mohanty also said, "There is growing evidence now that Blockchain-based payments networks can enhance cost efficiencies and create new opportunities for business"
Expect to see many more announcements in 2020 of projects and initiatives involving cross-border payments and the digitisation of bonds. Key financial centres, such as Singapore, will not wish to miss out on these developments. The use of Blockchain technology will shake up many of the incumbents, removing the need for many of the current intermediaries.