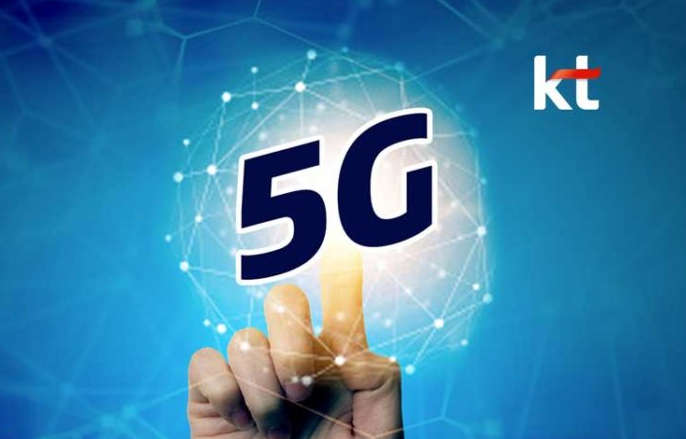 KT Corporation
(KT), Korea's largest telecoms company, is launching its new 5
th
generation internet service and will be using Blockchain technology to provide additional security, which they believe is important especially for the growing Internet of Things (IoT) market.
The reason they are focussing on IoT is, that according to KT, 99% of IoT devices have been subject to some form of hacking, but KT hopes that by using Blockchain technology they can make IoT devices more secure.
Korea has been at the forefront of Blockchain and Digital Asset adoption, and KT had only a few weeks ago announced it was to trial the K Token in a city called Gimpo, in Korea. The K token is designed to help residents and shops in Gimpo to be able to carry out transactions faster and more efficiently, and interestingly, is also going to be used to help in social and community projects.