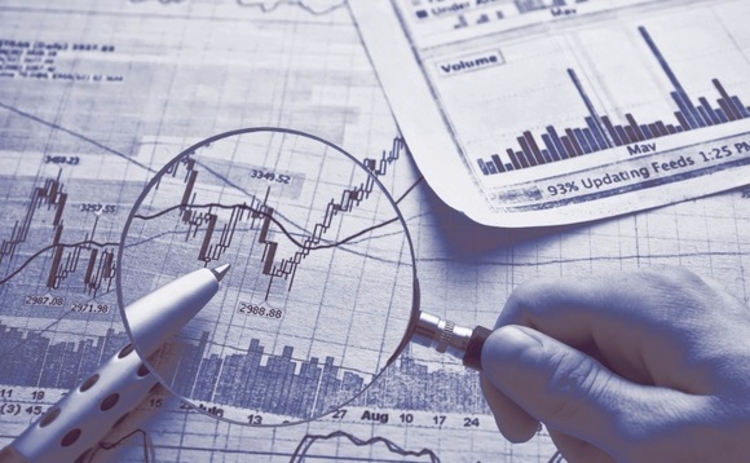 The UK Financial Conduct Authority (FCA) has been in consultation with organisations involved with Cryptocurrencies and, following its statement in 2018 that it would offer further guidance, has now issued a
press release
confirming how it will be regulating different types of Digital Assets.
The FCA has categorised Digital Assets into four groups, broadly in line with the guidance that it gave in its consultation paper CP19 in January 2019, as to the way tokens will be regulated, giving the industry much-needed clarity. However, be assured all Digital Assets will need to comply with FCA money laundering regulations - which is to be welcomed:
Exchange tokens – will be treated as being "unregulated" and therefore will not be under the remit of the FCA e.g. Bitcoin ought to be an Exchange token, but there is some doubt if Ethereum is one too.

Security tokens – are classified as "specified investments" and will be under the FCA's domain, which means that any organisations dealing in security tokens will need to be regulated.

Stablecoins – for those tokens backed by "Fiat", these are to be treated as e-money and fall within the FCA's remit to be regulated. This is consistent with current regulations, as one does not need to be authorised to trade bank deposits i.e. if you offer a service whereby you manage someone's "cash" by moving it between say $,€, Yen CHF, £, etc, but all held within a multi-currency deposit account, you do not need to be authorised by the FCA!

Utility tokens – these, in "most circumstances", will not be regulated and therefore not the responsibility of the FCA.
Many tokens, especially during the ICO mania of 2017/18, claimed to have been utility tokens but may find that the FCA now classifies them as security tokens, which could prove a regulatory challenge for the firms that issued them and their advisors.
"A firm can issue security tokens without needing a regulatory license, in the same way, that issuing shares do not require a license. But in many scenarios in which the tokens are traded, the advisers and brokers handling the tokens, and the financial promotions regime, will need authorization", it was stated by the FCA. It then went on add, "If a security token is tradeable on the capital market, it will further be considered transferable security under the European Union's Markets in Financial Instruments Directive (MiFID), and that regime will apply too".
It is worth noting that if an asset is not regulated and falls outside the scope of the FCA's regulation, then investors will not be covered by the Financial Services Compensation scheme or be able to take any complaint they have about such an investment to the Financial Ombudsman!
The FCA guidance is a positive step forward for the Digital Asset industry as it would appear that there is, without doubt, interest in the digitisation of many asset classes, enabling markets to operate more efficiently. The FCA's latest guidance gives compliance staff in banks, brokers, asset managers and professional advisors greater clarity to position themselves, as they increasingly become more engaged with Digital Assets.