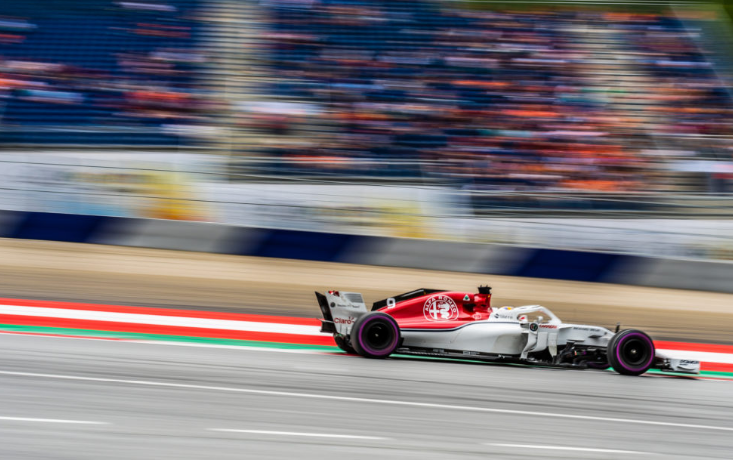 F1 is partnering with Anomica Brands to develop an online game using Blockchain technology, called F1 Delta Time.
Anomica, which is known for its gamification, AI and Blockchain expertise. F1 intends to use tokens so that players, during the online game, can collect and use them towards upgrades. The first phase of the game, based on F1 race tracks, is aiming to be launched in May 2019.

Watched by over
1.5 Billion people in the 2018
race season, and with over 63% of its audience under 45; presumably, Delta Time is designed to attract and appeal to younger viewers especially in Asia, where economic growth is strong and global brands which typically sponsor F1, want to grow their presence.

The global gaming market is reported to be worth a staggering
$137 Billion with over 2.3 Billion gamers
. The F1 brand (one of the world's best-known brands) is highly attractive to get the attention of gamers and a slice of this growing market.

F1 is no stranger to video games. Indeed, its drivers use them for training as a simulator, and last year Enzo Bonito,
who had only used video games,
actually beat an Ex F1 driver on a real race
track in Mexico.

Is it too far a stretch to foresee that in time tokens, used in the new Delta Time online game, could be used either on F1 race tracks around the world or be traded on some form of digital exchange? What is certain is the gaming market will be monitoring this new F1 game, which incorporates Blockchain technology, as any unique marketing angle that appeals to this young expanding market and quickly copied.