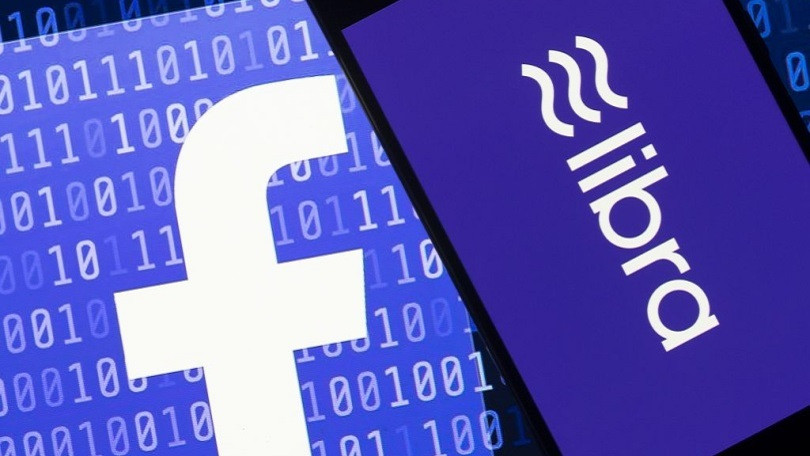 Facebook
reported, in its Q1 2019 press release, that it now has 2.38 billion monthly users across its various apps - Messenger, WhatsApp, Instagram and Facebook, with 2.4 billion people using one of these apps every day.
This is a rise of 8% over the last year in which Facebook had 1.56 billion logging on every day (Facebook itself is also an increase in the last year of 8%).
As the Chinese Crypto Czar pointed out, "The most a central bank could do to prevent Libra from entering a country would be to ask all of their payment institutions and commercial banks not to process any transactions which are related to Libra. Still, there are a few back channels through which users could circumvent the ban to purchase Libra, look at underground Bitcoin trading in China as an example of how it could work".
Indeed, look at the success the Americans had when they introduced prohibition in 1920, as by 1925, in New York alone, there were over 100,000 illegal bars. Not only was there a huge loss in revenue from the tax on 'booze' not being levied and collected, but there were 1,500 federal agents who had to be paid and who was meant to enforce prohibition. Then, there was all the loss of life and social unrest from gangsters, such as Al Capone, who roamed the streets in the USA. In many ways, we have similarities now as, on a global basis, the fight against drugs is estimated to be costing over $100 billion p.a.
Michael Corleone in The Godfather Part II said, "keep your friends close, keep your enemies closer". Maybe rather than fight Libra, governments need to look, listen and learn.
Christian Legarde (former Managing Director of the International Monetary Fund) said in a speech in Singapore earlier this year, "A new wind is blowing, digitalization. In this new world, we meet anywhere, at any time. The town square is back—virtually, on our smartphones. We exchange information, services, even emojis, instantly, peer to peer, person to person. We float through a world of information, where data is the "new gold"—despite growing concerns over privacy and cyber-security. A world in which millennials are reinventing how our economy works, phone in hand".
Governments want to own and control Digital Currencies, as opposed to these currencies being the property of a corporation such as Facebook. A consequence is that governments could face a loss of control over their citizens, as potentially there is competition with state-backed currencies like the US$. Digital Currencies offer governments the ability to track spending and collect taxes, as Digital Currencies offer a new set of tools to influence the money supply. This is now even more relevant, especially in the current era of low-interest rates.
As an aside, Facebook's 1st Quarter results for 2019 display that the tax on earnings rose to 30% since Facebook has included the Federal Trade Commission investigation which it thought could result in a fine of $3 to $5 billion.
Is this another way for Facebook to say that being fined is part of it doing business, and therefore is treated as a tax on its normal activities? (as either way the government gets the money). Given the state of politics in most...