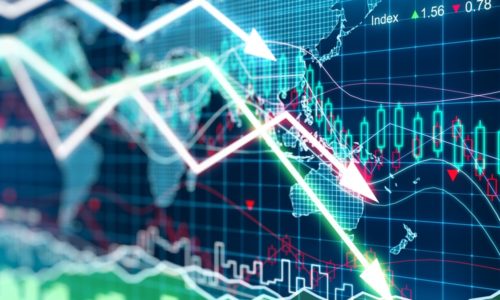 As pension and mutual funds and banks are increasingly investing in Digital Assets, more independent services are going to be required to track the performance of the Digital Assets and offer research and insight into them.
This helps to explain the rise in institutional focused crypto-indices and services such as
Armun's
Crypto Basket Index,
Bletchley
Indices,
Byte Tree
,
Crypto20
and
Vision Hill Crypto Active Indices
.
While some of the traditional services providers are active in this sector, e.g.
Bloomberg Galaxy Crypto Index
and Intercontinental Exchange
(ICE) Cryptocurrency Data Feed
, one suspects we will see organizations such as Bloomberg and Reuters beginning to acquire these specialist Crypto-service providers. We have already seen some acquisitions, such as Coinmetrics buying Bletchley in June 2019, but no doubt there will be more as the Crypto-service providers enhance the analysis and monitoring services they offer. Given the historical misdemeanours, with scams and down-right fraudulent activities previously being prevalent in the asset management industry, we have seen a growing complex and expensive culture of regulation and compliance being imposed. Having third parties (such as trustees for funds) is now a pre-requisite in many jurisdictions but, for a third party such as a trustee to be effective, it often needs access to independent data and statistics to compare managers' performance and risk metrics against market norms. Therefore, we are likely to see a growing demand for organizations offering products and services to help ensure that Digital Asset managers are doing what they claim to be offering to their investors.