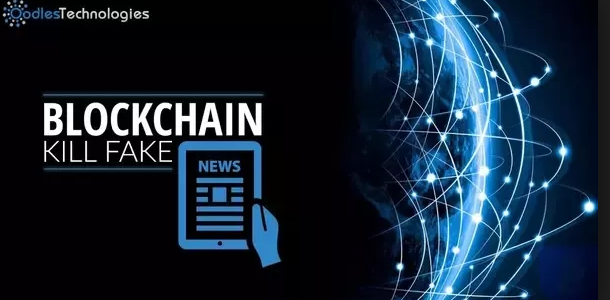 "Fake News" is a rising problem and, given the huge quantity data being posted on the internet on an hourly basis, organisations are turning to technology solutions as simple human monitoring is not able to cope.
Video footage is dominating the content on the internet, with more videos being posted in 30 days on the internet than the major US television channels have created in the last 30 years! Video content looks set to grow as, by 2021, every second, 17,000 hours of video content will be streamed across the internet, according to Cisco.
There are various initiatives that have been launched. The Wall Street Journal has a project to root out "deep fake news" ahead of the 2020 Presidential elections. The Washington Post in the USA has developed a "visual explainer of manipulated video" to highlight some of the recent fake news stories, including Mark Zuckerberg, Trump and Nancey Pelosi (speaker of the United States House of Representatives). The most recent project trying to address "fake news" is by The New York Times, and it is using Blockchain technology, creating a website called "News Provenance". The aim is to see if it is possible, using a Blockchain-powered platform, to identify what is fake and what is real media news.
It is hoped that Blockchain technology, which holds data using military-grade cryptography and gives access to the data in a very transparent way, will enable there to be more trust and engagement between citizens and governments, shareholders and companies, and society as a whole. This will hopefully lead to fake news being less prevalent.