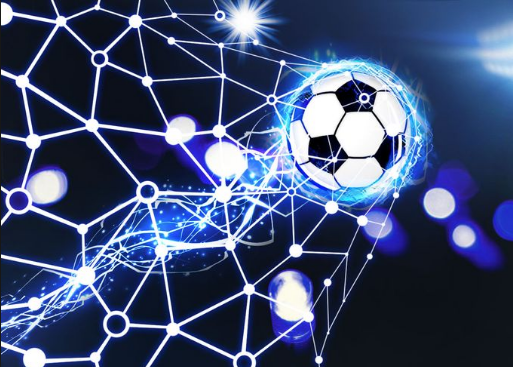 In
Digital Bytes in May 2019
, there was an article about how various Premier League football clubs are introducing tokens as a way to engage with fans.
This idea is now being considered by Club Atlético Peñarol, in Uruguay, that could be used by fans to pay for tickets, as a type of loyalty scheme, as well as getting access to discounted club merchandise.
Also, in South America, two Brazilian football teams, Atlético-PR and Corinthians, have reportedly signed partnerships with Hong Kong-based crypto start-up Inoovi, which recently launched its "IVI" token, specifically for football clubs. Inoovi is looking at offering fans access to Virtual Reality and 360º streaming technology, so allowing fans an experience as if they were actually attending the match.
Meanwhile, in the USA, The Miami Dolphins football team have recently agreed to adopt Litecoin, which has a market capitalisation of over $6 billion, as its official cryptocurrency coin. Charlie Lee, Litecoin's founder and managing director, said "This collaboration propels Litecoin in front of an audience of millions of people around the world at a time where adoption of cryptocurrencies continues to gain momentum and the ecosystem is able to support real-world use cases in ways previously not possible. We see this as a powerful way to raise awareness and educate people about Litecoin and cryptocurrencies on a tremendous scale."
These examples of how Cryptocurrencies are being used globally by sporting clubs illustrate how sentiment is turning more positive to this New Asset class, and organisations are understanding how they can use them!