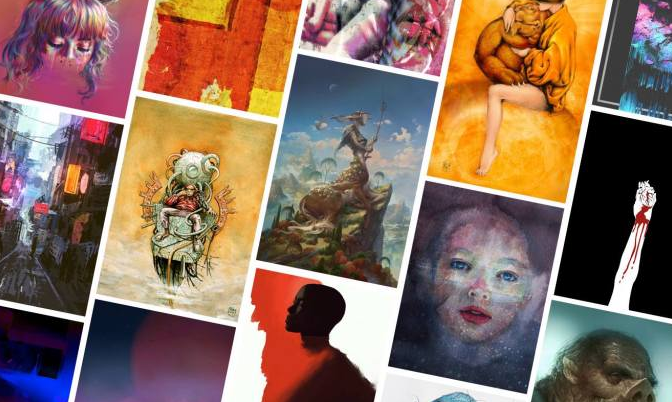 It has long been a challenge for artists to protect their intellectual property (IP), and ensure that they are paid fairly for their creations.
As we see more and more IP being created and circulated digitally, this has become a bigger challenge. There is now a massive market online: a billion people use Instagram, to post photos and images for example.

Some of these images "go viral" and are re-used globally by individuals and sometimes by corporations for their own marketing purposes, with no fees paid to the originator. While the likes of Getty images has armies of lawyers to protect their image rights, it is very hard for individuals to take action for themselves against those who use their IP.

However, this is beginning to change. Pinterest's first employee has just started a new business:
Markerplace
, to address this problem. Using Blockchain technology one is able to create, in effect, a digital record enabling an image to be sold on a limited-edition basis.

Another company, called
File Protected
, has a Blockchain solution too. This firm has been set up by Andy Rosen, a world-renowned photographer who was deeply involved with punk music in the 70's in the UK and then moved to LA, producing videos for the pop music industry in the 80's and 90's. Andy has built a Blockchain-powered platform which enables IP rights to be transferred securely and transparently, allowing licensing agreements to be created and fees to be monitored using digitally.

This is a growing market as corporations are increasingly engaging with people on Instagram to help promote their products and services, using their photos and endorsements as part of these firms' digital marketing strategy. There over
8 Million people using Instagram
who have 50,000+ followers and who could potentially monetise their Instagram accounts.