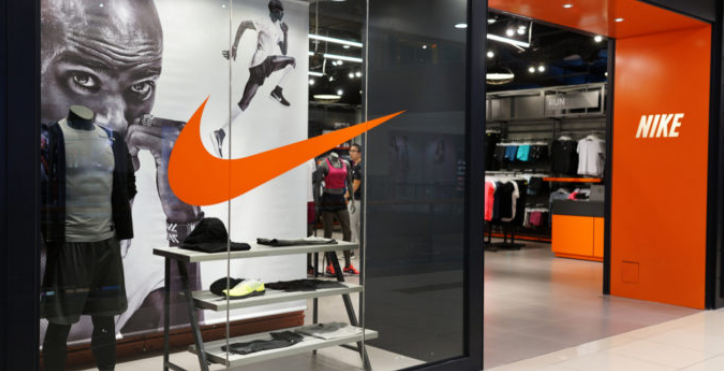 Nike, the world's largest shoe manufacturer and
the most valuable apparel brand in the world
, has filed a trademark "CryptoKicks" which could lead to it launching its own Cryptocurrency.
This rather bold claim is on the back of Nike's trademark application, which states
"Financial services, namely, providing a digital currency or digital token for use by members of an online community via a global computer network; facilitation of financial transactions using unconventional currency systems and bartering..."

Interestingly, earlier this year, Nike launched trainers that lace themselves, called HyperAdapt. Therefore, will CryptoKicks support an incentive scheme for people wearing these trainers? After all, Nike apparel, with its distinctive logo, is as a form of advertising medium while being worn. So, the more you wear your trainers, the more CryptoKicks you could earn!

Facebook is looking to launch Facecoin on WhatsApp in India, but will Nike beat it and have CryptoKicks up and running before Zuckerberg is out of the blocks?

Nike, like Facebook, has a global audience, who are using their goods and services on a daily basis and both firms need to stay relevant, engaged, and keep the attention of their customers while finding ways to encourage them to repeat purchases.

How long before we see other global brands launching their own Cryptocurrencies for engagement, reward, and payment mechanism?