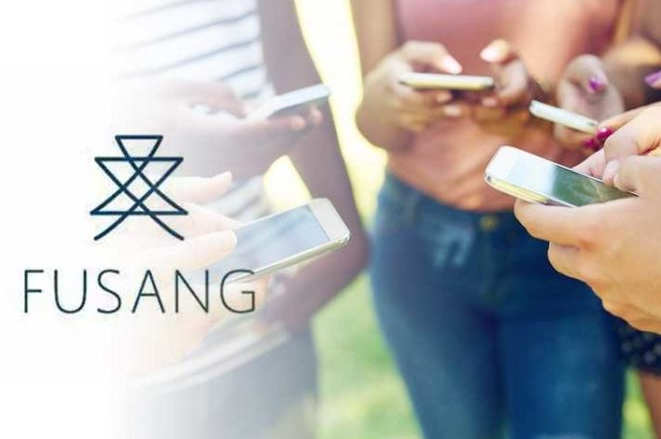 Fusang in Malaysia is the first exchange in Asia to get a license to operate a Digital Assets securities exchange.
The Asian securities exchange will promote tokenization as an option for traditional companies holding real assets, while also simplifying trading of digital securities, Crypto, and Fiat currencies on a single platform. This exchange follows on the heels of Fusang group having launched an institutional managers custody service for Crypto assets last year.

Interestingly, we are seeing Asia being more open and embracing Digital Assets compared to Europe and USA as Thailand are expected to be launching a Digital Asset exchange in 2019.