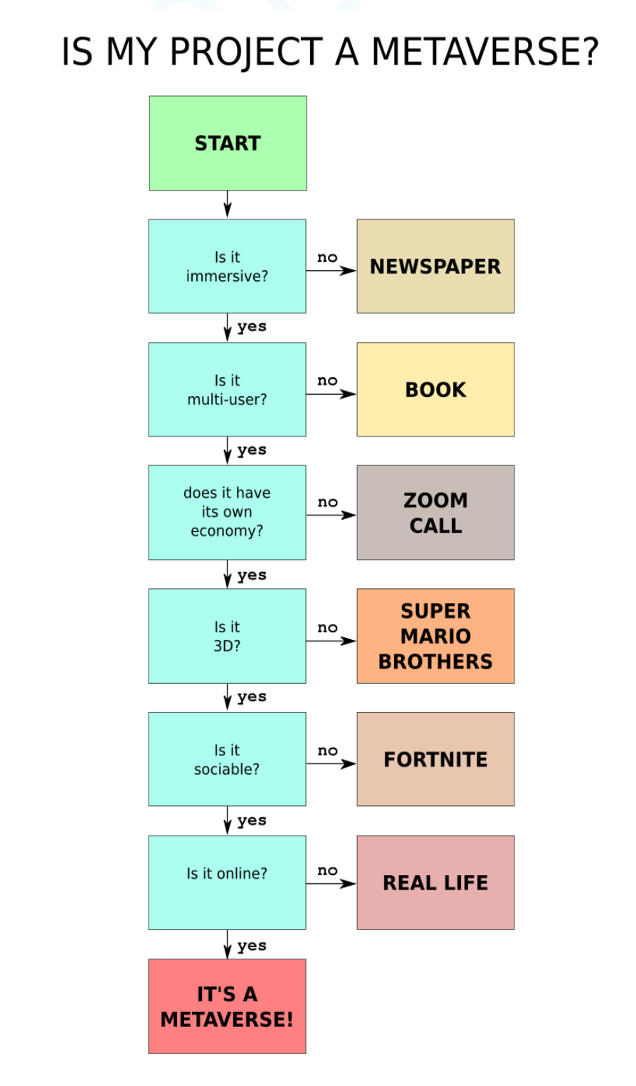 Metaverse and self-sovereign identity (SSI): new superpower?

By Alex Tweeddale at cheqd, a technology company enabling individuals and organisations to take full control of their data

The metaverse is a new buzzword that has been 'doing the rounds', but what does it actually mean and how is it going to change everyday life? Besides an exciting front side of virtual reality (VR) element that everybody could at least vaguely relate to, there are a lot of other interesting developments, particularly around the digital economy and trusted interactions enabled through digital and self-sovereign identity (SSI). In this blog, we explore the symbiosis...