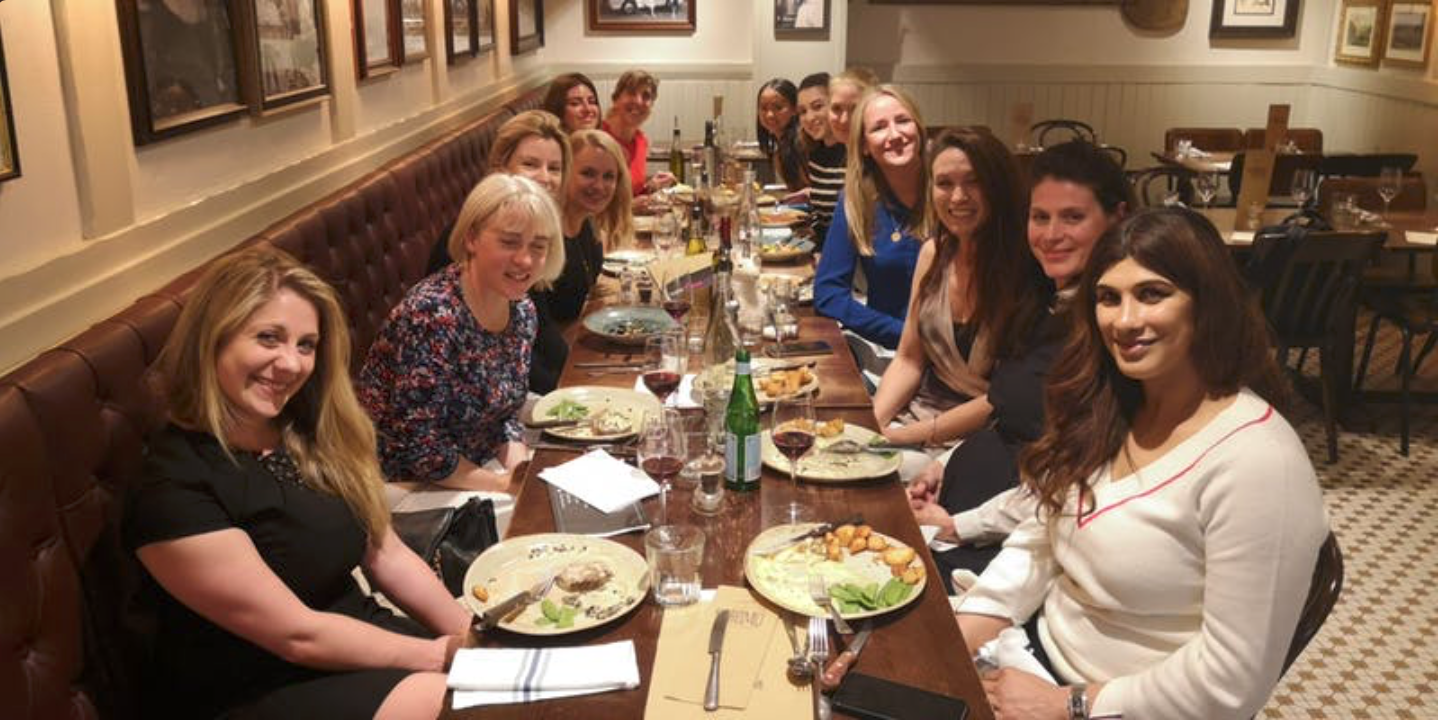 One for the ladies... London Women in Tech Revolution: Secret Dinner Club.
During London Fintech Week. Join the innovators who are investing in women in Industry 4.0. Enjoy food with friends you are yet to discover and business partners you are soon to meet.
The London Women in Tech Revolution focuses on providing a safe, friendly and fun environment focused on business collaborations, life long learning and success!
The Secret Dinner Club runs once a month, in the city of London offering guests an all-inclusive dinner, at a secret location.
https://www.eventbrite.com/e/london-women-in-tech-revolution-secret-dinner-club-tickets-62083982864