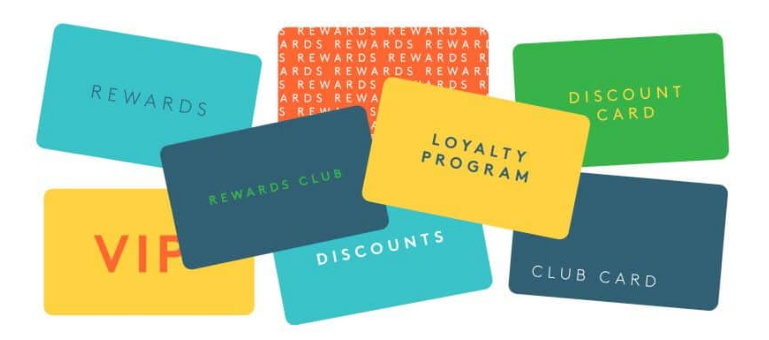 The gift card market is reported to be going to grow by over 15% p.a. in the next four years from $585,311 million to over $1,591,461 million according to Allied Market Research.
As more retailers understand the benefits of such schemes, and as increasingly such schemes migrate to become digital using mobile phones. Given the growth in e-commerce and the demand for cashless payments, gift cards are increasingly being used. However, it is possible to convert gift cards into Cryptocurrencies like Bitcoin.
Given some gift cards have an expiry date, if you cannot make up your mind about what to buy, you may wish to consider converting your Gift card into Bitcoins. It is now possible to do so using companies like Paxful, who according to Trust pilot, is a credible firm, but as always, exercise caution as there may be people on their platform who could be up to nefarious activities! Allegedly, Paxful was the 4th busiest Bitcoin wallet in 2018, in terms of transactions, doing over 20,000 deals a day. It is possible to change your Crypto to a gift card and then buy an iTunes gift card and then use this to buy a new iPhone or MacBook.
There is no reason why you cannot also convert Cryptocurrencies into gift cards and so solve the dilemma that many merchants do not accept Cryptocurrencies as payment. For more information on you may want to read "How to convert your Amazon gift card to Bitcoin".
It is also possible to convert you loyalty rewards - air miles or credit card loyalty scheme points into Digital Assets although there seem to be fewer organisations currently offering this option. Searching the internet you will come across "BitMiles" but it would seem that caution is needed, as it has had some poor reviews i.e. according to TopCoinList it could be a scam, so caution is required!
Alternatively, Loylogic, who were established in 2005, has a global network of more than 500 merchants and 2,000 online stores offering millions of products and services that operate loyalty reward schemes. Loylogic themselves, since 2017, offers loyalty rewards to Crypto conversion service.
However, why do merchants bother with loyalty schemes? Well, there is no doubt that being a "Farmer, not a Hunter" i.e. looking after your existing clients and encouraging them to do more business with you as opposed to searching for new customers, is financially a very sound business strategy. In an article in Outbound engine they stated the following:
· Acquiring a new customer can cost five times more than retaining an existing customer.
· Increasing customer retention by 5% can increase profits from 25-95%.
· The success rate of selling to a customer you already have is 60-70%, while the success rate of selling to a new customer is 5-20%.
According to an analysis from Invespcro, existing customers are 51% more likely to try a new product and spend 31% more!
As we see more loyalty schemes digitising, we potentially will see more and more tokens/coins/reward points being given away to customers to attract their attention and build brand loyalty. However, there will be increasing pressure for these rewards to be interoperable i.e. exchangeable...