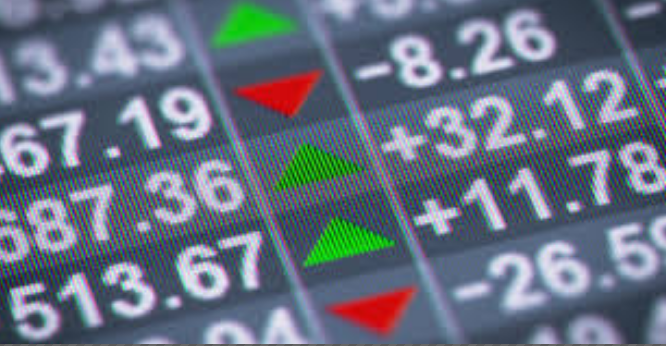 The Bolas de Madrid,
Spain's largest Stock Exchange
, has just announced that it will be using Blockchain as part of its settlement system, having carried out tests and found that the total time to process a trade had been reduced by as much as 80%.
The Spanish Stock Exchange is being encouraged to use Blockchain technology, as there has been considerable interest from start-ups using the technology to raise capital. There has also been considerable activity from a number of large Spanish corporations - BVVA ( one of Spain's leading banks) issuing bonds, and Acciona and Iberdrola (two of Spain's biggest power companies) both using Blockchains in their power distribution networks.

The London Stock Exchange (LSE) has recently been used by a company
called '2030' to raise £3 Million
, making it the first Security Token Offering (STO) in the UK and paving the way for further firms that are likely to raise money digitally.

The CEO of LSE
recently said
"
You can certainly see distributed ledger technology having an application in the issuance process… I can see that technology being used in settlement too."
This interest in Blockchain technology by Stock Exchanges is not new, as in an article in
Coin Desk they revealed that in 2016
there were ten different exchanges looking at the technology and how they could use Blockchain. Inevitably, institutions, especially regulated ones which are subject to close scrutiny, are never going to move quickly! There has been considerable work and various initiatives, and it would appear that the infrastructure continues to be built, making the trading of Digital Assets 24/7 and removing many of the existing intermediaries a reality.