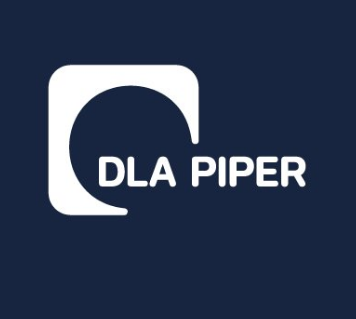 DLA Piper (DLA)
, one of the world's largest law firms with over 4,900 lawyers and offices in 40 countries, are working with
Tokeny
, who were set up in 2017.
They bring both traditional market experience and a platform that uses Blockchain technology. The intention is to bridge the gap between Blockchain and finance to help companies navigate them themselves to raise capital in a landscape that is increasingly digitised.

DLA, with its global network of offices, is looking to offer a cost-effective way to help companies that want to issue a Digital Asset in initially up to 15 different jurisdictions. Working with Tokeny's platform, depending on where the company is based and in what jurisdiction they want to attract investors firms will be able to have access to DLA's expertise.

The bad news is that Tokeny uses a new acronym: "
T-REX" (Token for Regulated Exchanges) so investors need to learn this along with ICO, STO, IEO, DPO, Direct Access and good old IPO (as discussed in last week's edition…).

The Digital Securities Alliance that DLA has created with Tokeny is significant, given the number of corporate clients that DLA look after in many different jurisdictions. It will no doubt lend credibility to Digital Assets and encourage reputable organisations to consider how T-Rex (which will be subject to far greater regulation that Initial Coin Offerings (ICOs) have) can help firms raise capital.