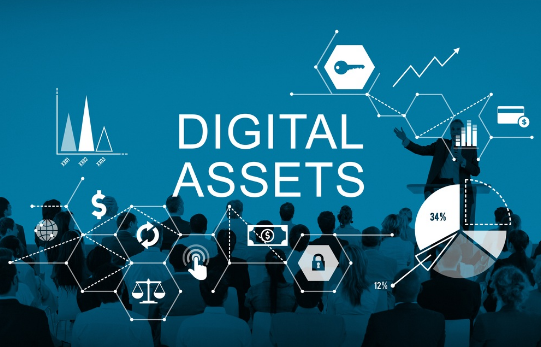 People often are frustrated at the speed of developments in the Digital Asset sector with a thirst for more clarity from tax offices, governments and regulators.
However, the market has and continues to mature relatively quickly as ICOs are giving rise to STOs and exchanges and custody services are being created.

There are now an incredible 178 Crypto exchanges globally, so start looking out for consolidation and mergers of exchanges. Asia now dominates Crypto trading while Bitcoin volumes continue to rise despite the fall in its price. This review of Digital Assets from Anton who has a PHD in Blockchain from Berkeley in the USA is worth a read.