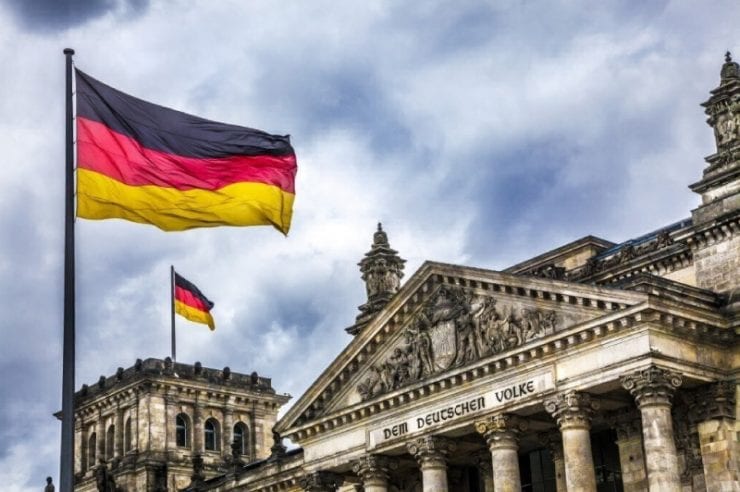 According to a
report
by a local news organization, Welt, on Sept. 2, the German Free Democratic Party (FDP) has proposed creating a new digital currency called Arbil, along with the motto: "Put CO2 on the digital chain."
The FDP believes that as well as reducing carbon globally, we need to find ways to reduce the greenhouse gases (GHG) that have already been created. FDP wants to pay Cryptocurrency to anyone who removes carbon dioxide or other GHG from the atmosphere.


Source: http://woodsmoke.3sc.net/greenhouse
The value of each Arbil-token will be pegged to one ton of carbon dioxide, which is currently valued at approximately $30. Arbil is derived from Arbol - the Latin word for tree - and also spells FaceBook's proposed Digital Currency 'Libra' backwards.
The Republic of San Marino has also recently announced a similar project using Cryptocurrencies to incentivise good environmental behaviour. The intention is to pay a token, issued by the San Marino Innovation Institute, for projects such as encouraging households to separate their waste thus enabling more recycling as well as saving water.
Earlier this year an organisation called the Wisdom for future Foundation (W-Foundation), which was established in 2012 and is based in South Korea, is an international relief institution for the global conservation of nature. The United Nations has signed an agreement with the W-Foundation which will pay people Cryptos as an incentive to help improve the environment and reduce GHG. The W-Foundation has built an App using Blockchain-based gaming and a mobile social network (called HOXXI) which encourages people to share initiatives and projects that can help reduce GHG. At the end of every month, 20% of the best users of HOXXI are rewarded with W Green Pay (WGP) tokens. These tokens are designed to be used in shops, allow access to concerts and sporting events, etc. The W-Foundation's goal is to work alongside governments and organisations (such as the UN) to create ways in which to receive carbon credits, which could themselves then be used to buy back WGP tokens.