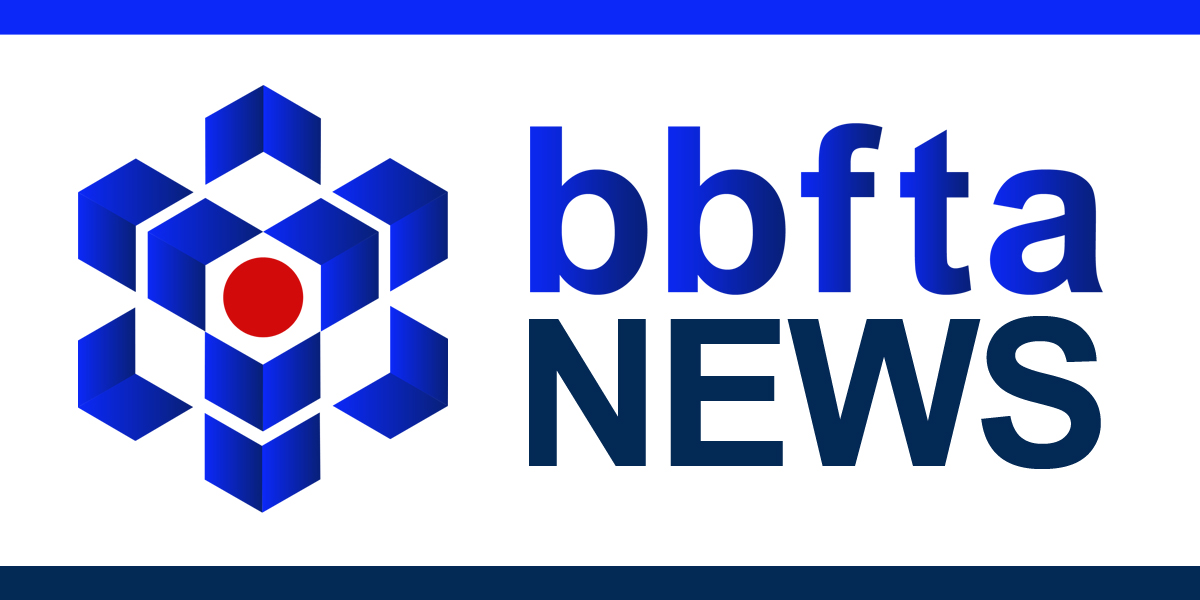 Written by Jonny Fry
Writers linkdin: https://www.linkedin.com/in/jonnyfry/



As reported by

Reuters

: "

Buy Now Pay Later (BNPL) firms have created one of the fastest-growing segments in consumer finance, with transaction volumes hitting $120 billion in 2021 up from just $33 billion in 2019, according to GlobalData."

However, stiff competition, rising interest rates and weaker consumer spending are creating challenging headwinds for BNPL.

Klarna

,

which was Europe's biggest FinTech firm has seen profits fall and is now laying off staff as it faces bad debts and strong competition from firms such as Afterpay.
BNPL has effectively enabled consumers to have free credit by purchasing goods, agreeing to pay for them over the following 3 or 4 months, but paying no interest. Mercator Advisory Group reports that more than 50% of US consumers have used a BNPL option in the past 12 to 14 months. Juniper research estimates that by 2026, the BNPL sector could be worth more than $1trillion with the number of users growing from 340 million to over 1.5billion. Even Apple is offering BNPL features on its new iPhone app and some are proposing that could this also lead to the tech giant (with over 507 million customers using Apple Pay) to be looking to start offering some form of crypto?
Having seen how digital assets and blockchain technology are ingressing into most businesses, it ought to come as no surprise to see that BNPL platforms are also enabling their customers to use crypto: Affirm, Zip in Australia, Klarna, XRPayNet are using their blockchain to create an app that offers BNPL functionality. Furthermore, @Pay is merging blockchain and crypto technologies with the BNPL concept and generating cost savings using smart contracts. @Pay has stated that: "they wish to be a key participant offering DeFi e-commerce and instore solutions to shopper and merchants". Adam Mazzafero at @Pay believes: "BNPL based on blockchain is the only viable alternative if these companies are to prosper. Being DeFi-based means significant cost savings to traditional BNPL products, a robust ecosystem for shoppers and merchants, all within an ecosystem rewarding financial responsibility."
A growing interest in BNPL, coupled with using a new method of payment in the form of cryptos and a technology that is able to automate process thus reducing costs whilst generating greater transparency for all, is a powerful combination. So, it is easy to see why there is considerable interest from the BNPL platforms in digital assets and the technology that powers them. As to how potential regulation around cryptos impacts these plans, or indeed the lack of profitability among the BNPL platforms - only time will tell if BNPL and the use of these digital assets are here to stay.