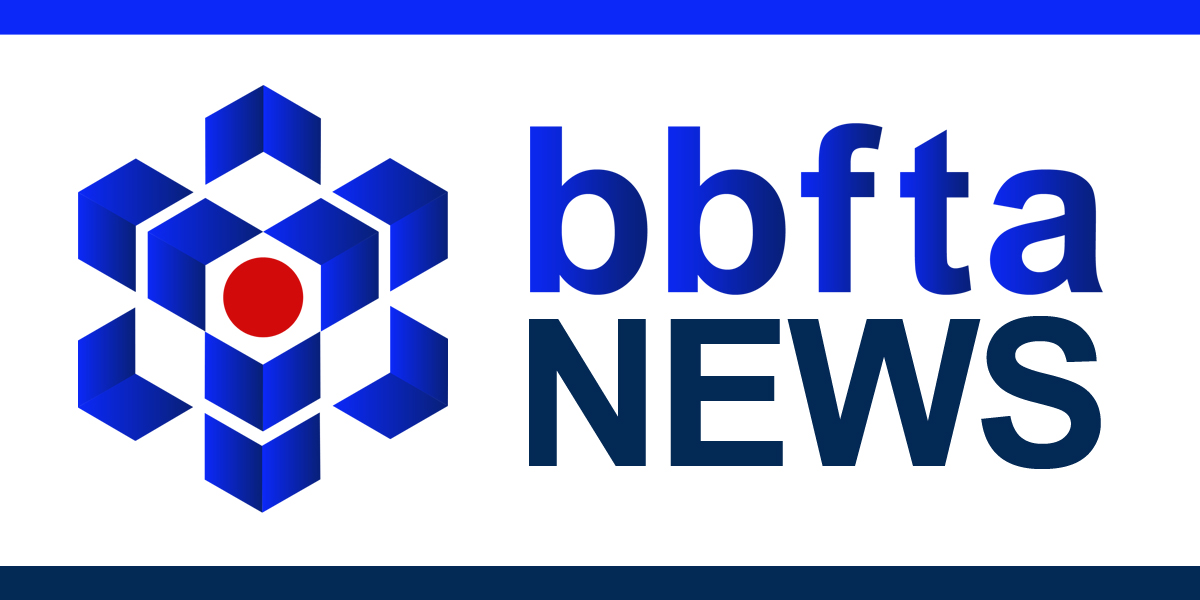 Written by Jonny Fry
Writers linkdin: https://www.linkedin.com/in/jonnyfry/



Two years on from the COVID-19 pandemic and its effects on countries around the world are still palpable. Many industries and areas of society have been impacted, not least within the philanthropic and charitable sectors, which are trying to use Non-Fungible Tokens (NFTs) to help raise money for worthy causes post the pandemic.
Blockchain technology and the NFTs that it can create is proving to be just what the industry needs by helping charities evolve into a digital or hybrid service-type establishment. This way, charities become accessible to people, potentially on a global basis. NFTs are bringing new people to the industry as the lines between social justice, activism and philanthropy are becoming blurred. Young donors are linking their donations with social actions and real outcomes which, in turn, leads to greater engagement. NFTs help them to materialise their support for those causes benefiting from their donations.
Source: Academy.moralis
There are, however, inevitable challenges the charity sector needs to address, such as donors being asked to settle with a subscription-type model. Also, the lack of accountability. Whilst some charities only spend 5% of donations on administration and overheads, other charities take as much as 40% The lack of transparency and, in many cases, poor accountability can be a veritable barrier and reason why more money and/or time is not given to charities. The recent information regarding that a $6million house in Malibu California by the charity Black Lives Matter has raised questions as to the use of the charity's funds. Questions concerning the accountability of charities and their movements are starting to take the centre stage. If unanswered, the patronage enjoyed by the industry will run the risk of diminishing since people rightly want to ensure their donations are used for the right purposes.
Unlike many traditional methods, NFTs offer the potential to make transactions can happen with almost immediate effect and at a lower cost (even on a global basis). This is particularly relevant when charities are raising money in the event of global natural disasters or in war-torn zones, which are often thousands of miles from the donors themselves. Given that blockchain transactions can be available for all participants to see on the blockchain, the cost of keeping participants updated is practically inexistent. By using smart contracts, it is possible to ensure that donations are released once pre agreed targets/objectives have been achieved. All transactions and funds are both visible and traceable when using NFTs, whereby helping donors and stakeholders to renew their trust in charities.
However, challenges do exist when using blockchain technology. One of these is, that certain blockchains have high transaction fees whilst others can utilise a large amount of energy to process transactions due to the way they operate; damaging for the environment since they have a high carbon footprint. These climate change issues are demanding for those wishing to support good causes but are unable to due to the lofty prices of some of the transaction fees. Although different blockchains are striving to address these issues, they remain a potential barrier to using certain blockchains. According to Citigroup: "The global value of philanthropy (i.e., donated time and money) is $2.3trillion p.a., or just under 3% of global GDP". Without doubt NFTs can help the industry and, given the size of the philanthropic sector, the impact could be significant to those arguably most in need, even if used by only a small number of charities. Already, there are a number of firms developing solutions using blockchain technology, such as Charity Token. Charity Token has a DeFi platform which helps charities and individuals raise investment capital and new revenue streams. Those organisations on Charity Token's platform have the details of their received donation available for the general public to see. They can also incentivise donations by tying them to NFTs, thereby making the auctioning of the NFTs to a global audience through OpenSea.
Source: CharityToken
ChaT, the token assigned for the Charity token, is a multipurpose governance token and allows for owners to govern the platform. ChaT is to be housed on the Polygon network to reduce the energy load, allow for serious transactions, low-cost transactions and its accessibility to OpenSea. Charity token has, in more ways than one, paved the way for others to follow. DoinGud is another such project offering an NFT marketplace enabling creators, curators, collectors and charities to support worthy causes. Every sale on the DoinGud NFT platform donates 5% of the value of each sale to the giving economy.
Source: Platinumcryptoacademy
It is certainly encouraging to see the charity sector embrace new ways, use different technologies to help raise awareness and position themselves to be more relevant (especially to younger donors). It will be interesting to witness how the use of NFTs in the charity sector evolves, since at the moment the small number of philanthropists who have delved into NFTs have a certain exclusivity. Meanwhile, time and resources will be required to educate the donors, as well as those charities looking to both raise capital and improve their accountability and transparency. The use of NFTs in the charity sector surely offers a set of new digital tools……
Digital wallets
How, where and why are blockchain technology and digital assets being used in Africa?
Of the 51 countries to have banned cryptocurrencies and digital assets in their regions, as published by the Library of Congress, 23 are in Africa. Africa itself is a continent with 56 countries, so for there to be 23 this is a sizable amount. The future for digital assets might look bleak, but that is not the reality on the ground since the blockchain industry in Africa has been expanding. A report from Swiss venture capital firm, VC CV, (in partnership with Standard Bank) found $millions are starting to be allocated to Africa in the form of blockchain financing. Within the report, it stated: "Companies raised $91 million in Q1 of 2022, a staggering 1,668% YoY increase from Q1 of the previous year."
Where blockchain technology is being used in Africa
Source: Blockchain projects in Africa by sector, according to PositiveBlockchain.io
Meanwhile, according to Quartz Africa: "Africa now accounts for 70% of the world's $1 trillion mobile money value. The value of Africa's mobile money transactions edged up 39% to $701.4 billion in 2021 from $495 billion in 2020, highlighting the future of African banking is mobile." These growth rates also indicate that Africans are not afraid of change, making it is easier to understand why there has been so much interest in digital wallets and digital assets across the continent. Of note, a report from Chainalysis found that, between July 2020 and June 2021, Africans received $105.6 billion of cryptocurrency payments - a rise of 1200% compared to the previous year. Furthermore, Chainalysis established that Kenya, Nigeria and South Africa made it into the world's top ten in terms of crypto users and, despite 65% of adults in sub-Haran Africa being unbanked, they are also embracing digital payments. Yet financial services are not the only sector in Africa to be embracing blockchain technology. It is being used in other sectors too, as follows:
In the Philippines, a large number of people play in the GameFi industry (especially Axie Infinity) and in Africa, the most used digital asset is Bitcoin because of its widespread adoption in other parts of the world thus enabling Africans have access to the goods and services that historically they have been unable to access easily. Much of Africa has suffered in the past from poor infrastructure in terms of fixed telephone lines and power supplies, as well as a lack of trust due to high levels of fraud and corruption. Blockchain technology is known to be able to bring greater transparency and trust. Furthermore, having the ability to be operated using solar power and wirelessly, this technology offers the potential to radically transform the lives of millions of Africans. This is not merely beneficial for Africa but also for other countries looking to export goods and services to Africa, thus helping to boost the global GDP. Although many may believe "Africa needs blockchain technology", the continent has the youngest population in the world, and also the most unbanked population globally, so is it actually the case that, "Blockchain and digital assets need Africa"? Could wide-scale adoption of blockchain technology and digital assets in Africa further demonstrates commercial opportunities and roles in society and business, and potentially teach other jurisdictions a lesson or two…….?