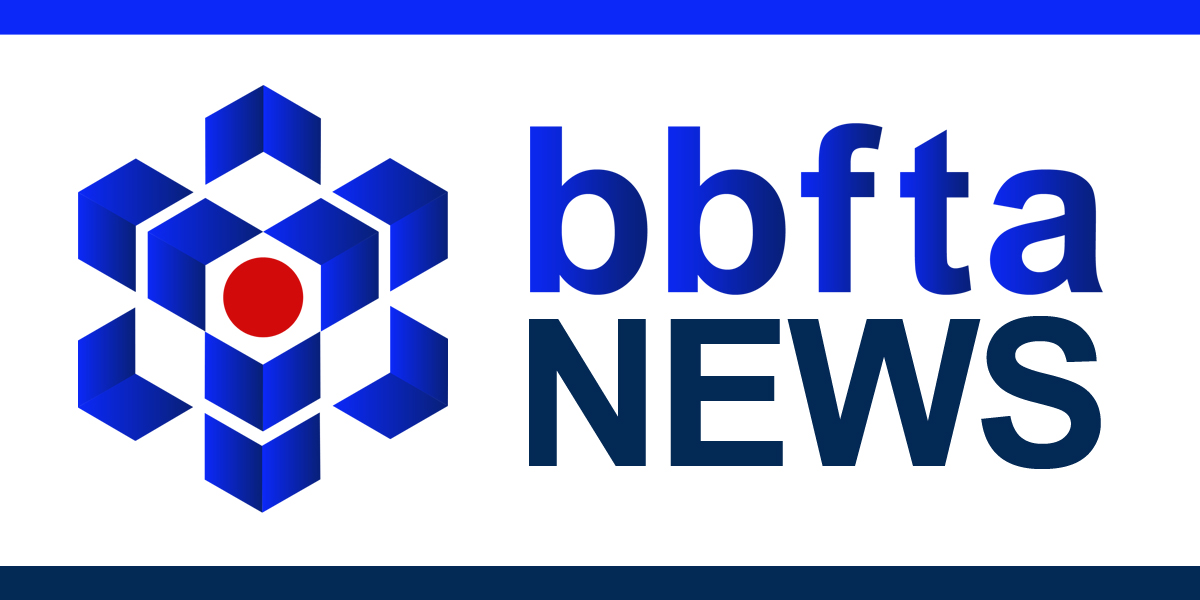 Written by Jonny Fry
Writers linkdin: https://www.linkedin.com/in/jonnyfry/



In 2022, the retail industry is projected to be worth in excess of $25 trillion worldwide. Over time, different tools have arisen to help the retail sector expand, and one that has been deployed very effectively is that of loyalty programs where we are seeing an increasing use of blockchain technology being employed.
Source: Allied Market Research
At the heart of every thriving business are loyal consumers. Those businesses which have mastered how to preserve the loyalty of their customers have the potential to stand head and shoulders above their competition. Blockchain technology has helped many businesses retain many more customers by creating more transparent and engaging loyalty programs. Historically, retailers have often rewarded their customers based on the value of their purchase. These rewards usually require the customer to use the rewards within certain time periods ('use it or lose it'). Invariably the rewards are restricted and can therefore only be used with the retailer which is tied to their businesses. Interestingly, Deloitte is working on an interoperable loyalty reward program aimed at addressing these challenges.
Some blockchain start-ups are already changing what retailing means on the basis of the technology, including:
Ecoinmerce

Bleexy

Soma

OpenBazaar
Furthermore, there are many popular companies already embracing blockchain applications in their global supply chain, such as Alibaba, Walmart, Nestle and Carrefour and, as the image below shows, a number of other larger retailers in various jurisdictions are also using blockchain technology.
Examples of how Blockchain technology is being used in the retail sector
Source: 101 Blockchain.com
Meanwhile, the re-sale market of second-hand goods is huge with eBay generating $10bn in the last year. One of the problems faced by this section of the retail industry includes actors looking to take advantage of unsuspecting customers. Blockchain-powered platforms can address this through immutability of ownership and proof of original supply/material source. The sale of tickets for shows and concerts often results in fans over-paying or even buying fraudulent tickets from touts. An example though, when using smart contracts built on the Ethereum blockchain is Aventus Protocol, which allows rights holders to define rules of sales across the supply chain. The use of blockchain technology ensures these rules are followed by all those engaged in the re-selling of tickets. As a result, no one can excessively inflate the prices of tickets, and a ticket's provenance is much simpler to track and trace.
It is important to note that the global economy loses about $5.38 trillion annually to fraud. With blockchain's immutable ledger, fraud cases can actually be reduced. In order to avoid purchasing fraudulent goods, companies using blockchain-powered platforms can ensure the authenticity of products. Tracr, a blockchain solution by diamond company, De Beers, creates a digital asset (similar to an NFT) for every mined diamond owned by the company. From their source the diamonds can be tracked throughout the supply chain, and trade of conflicts (very common in the trade) can be avoided between a company and its buyers. The overall implementation of blockchain technology has benefited retail supply chains by dramatically improving transparency and trust in what can be very complex global supply chains. A report from DLA Piper and FTI Consulting has explored how the use of blockchain technology "is already being used to make significant improvements to supply chain management". Indeed, the cost associated with administrative tasks can certainly be reduced with the use of blockchains - that is, repetitive and data-focused tasks can be delegated to digital/blockchain tools.
Other common solutions for the retail industry proffered by blockchains include features such as faster payments, lower costs, transparency and decentralisation. Undoubtedly, as the technology ages and widespread adoption takes place, both large and small-scale businesses will take advantage of greater, transparency, efficiency and trust that the use blockchain technology brings to their companies. The enhanced transparency and ability to prove provenance offers retailers the potential to increase their margins, since research indicates that consumers will
pay more
for sustainable products. As retailers strive to search for ways to differentiate themselves from their competitors whilst expanding their profit margins, the use of blockchain technology potentially offers retailers a valuable tool in which to do both.