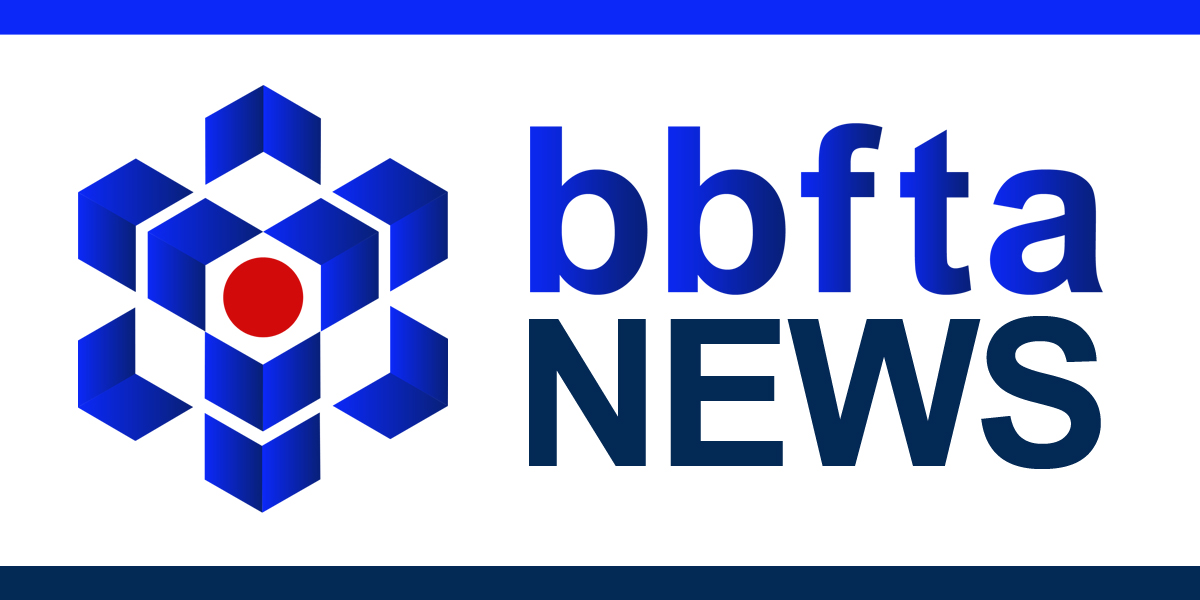 Written by Jonny Fry
Writers linkdin: https://www.linkedin.com/in/jonnyfry/



Buy now pay later (BNPL) is an industry which has risen to meet certain challenges shoppers have in terms of lending. Worldwide, the industry is enjoying adoption and now accounts for

2% of the world's consumer lending, with a volume of almost $100 billion

. One might ask, how are BNPL platforms different from credit card companies?
Well, they perform in the same way as credit card companies, but without the interests and commitments. Because of the problems they tackle, BNPL platforms have a younger demographic (Gen Z and younger millennials) as their audience. However, this is not to say BNPL platforms do not enjoy patronage from the older demography. In a survey by The Ascent, over 37% of Americans had used BNPL at one point in time. 2021 drove that number to almost 56%. In another report by Accenture, the number of BNPL platforms was found to have reached 45 million people. Furthermore, a survey by Ascent found that 62% of users think BNPL could replace credit cards. According to Insider Intelligence, in 2025 the BNPL offering will account for an impressive $680 billion in transaction volume worldwide. This projected growth will occur as a result of the expanding number of e-commerce platforms and increasing adoption of BNPL services to meet the needs of other markets.
There are a number of firms which use Blockchain technology and digital assets that use this technology with the best known being PayPal (now offering BNPL in over 600,000 stores globally). XRPayNet, built on the XRP ledger, is another company which uses cryptocurrencies and launched its app in January 2022 offering a BNPL option. XRPayNet works at capturing and overcoming the current needs of real-life and on-demand crypto payment systems required by people and businesses all over the world. XRPayNet's approach aims to address cryptocurrency problems that could let users trade cryptocurrencies from their savings accounts.
BNPL firms in the DeFi sector
Source: BNPL.io
@Pay is a DeFi platform with a different approach to implementing BNPL in the blockchain industry. It is a Defi protocol, integrating Blockchain technology with its cryptocurrency to power its BNPL approach. The platform also offers significant cost savings to its users by utilising smart contracts and Blockchain technology. This is very helpful when offering DeFi e-commerce and other solutions to buyers and sellers. Another firm in the DeFi sector is Uquid which has teamed up with Binance to offer its 'Pay in 3' feature - spreading crypto payments on everyday purchases across three instalments. The increasing number of e-commerce and FinTech firms are driving the BNPL-crypto innovations forward because e-commerce stores are partnering with BNPL stores to meet the demand from the growing number of digital assets and crypto owners - many of whom are also their customers. One of the perks of the competitiveness of the e-commerce space is that it drives e-commerce platforms to implement innovations that are stress free for their customers. In addition, the increasing number of crypto wallet owners is prompting e-commerce platforms to optimise their checkout experience to remain relevant and competitive.
Many other companies are likely to join in building and strengthening these innovations, given the success these pioneering companies are set to enjoy. This is not to say there will not be challenges on the way in order to achieve these solutions. The most notable of these challenges is that of regulators scrutinising BNPL plans, labelling them loans since customers could become debtors from using them. This is somewhat technical because loans have interests attached to them and BNPL plans do not. However, when they apply the service, BNPL users typically have to pay back in four instalments - late payments attract extra payments. In a survey conducted in 2021, Credit Karma (a financial services company and indeed the largest Fintech firm in Europe) found that a third of the users of BNPL platforms reported defaulting on their payments. This has become a source of concern in some jurisdictions and a bone of contention with BNPL companies. BNPL firms are usually not regulated although they are in some countries heeding warnings from regulators to alter their terms and conditions with their clients ,such as in the UK. Some companies have been required to refund their BNPL customers while others are putting mechanisms in place to make debts on their platforms almost impossible. One such company, Afterpay, intends to resolve the debt issue by allowing the maximum charge of $8 in late fees payment with the cost being capped at 25% of the individual order amount. Afterpay customers are banned from using the platform when they default on their payments until they pay their debts.
Innovative BNPL FinTech platforms will create challenges and potential problems which require modern solutions, but do they need to be regulated? These FinTech providers are presenting stiff competition for the credit card providers and banks which have traditionally offered consumer credit services and by using a range of digital applications are doing so potentially cheaper, and faster.