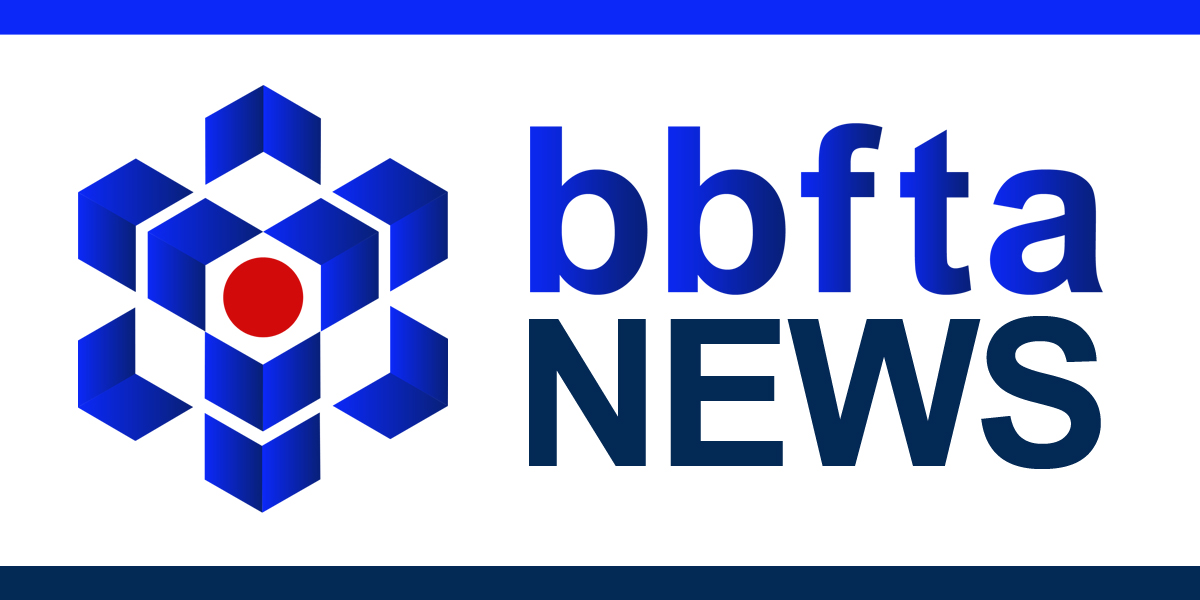 Written by Jonny Fry
Writers linkdin: https://www.linkedin.com/in/jonnyfry/



Blockchain technology

is gradually permeating across all industries and spheres of life. Some areas are more prompt to changes, whilst others are not ready to accept innovations as quickly. Despite the fact that the traditional insurance industry is viewed as one of the most stable markets it still welcomes new technologies, and blockchain is no exception here.
The main reason for the wide adoption of Blockchain technology within the industry is quite simple: blockchain-powered solutions can solve many issues within the traditional insurance system and bring transparency, and therefore trust. Although Blockchain technology is still in its infancy within this industry, the transparency, immutability, security and speed of blockchain solutions could certainly transform the way the sector operates going forward.
Blockchain technology in the insurance industry
Unsurprisingly, many processes throughout insurance are outdated. Policies are invariably processed using paper contracts, and many interactions are completed either via the telephone or face-to-face. With a predominance for paper-based analogue processes, there is always the potential for human error, tampering and lost information. Blockchain technology solves these problems by digitising transactions as part of a secure and immutable ledger and (with the use of smart contracts) much of the administrative process can be automated and even payments made without the need for the policy holder to formally make a claim.
Benefits of blockchain
Examples of the benefits of blockchain within the insurance industry include:
speed and efficiency - a single place to store transactions streamlines processes, making them faster and more efficient; this also helps to negate human errors.

transaction traceability - blockchain transactions cannot be edited or deleted, whereby bringing welcome advantages over those supply chains typically prone to theft and fraud.

cost reduction - without a centralised player, vendors' and intermediaries' costs can be removed. If authorised via a blockchain-powered platform then less interaction is required on transactions, so reducing the time spent on them.

enhanced security - every transaction on a blockchain platform needs to be agreed upon via a consensus of network members. Transactions are always encrypted and link to the previous transaction by a method known as hashing.

better transparency - using Blockchain technology, there is no centralised authority and therefore the transparency of the system is improved; it is also possible to only give certain information to relevant parties. Greater transparency creates a securer and more trustworthy environment, removing some of the uncertainties for the underwriters and thus enabling insurance policies to enjoy lower premiums. So, a win-win for underwriters, brokers, and policy holders.
Application of Blockchain technology in the insurance industry
1.Parametric insurance - the use of smart contracts could be particularly appropriate for parametric insurance policies as it could make payments automatically once an event has occurred. Examples of parametric insurance cover are such as, seeking protection from an earthquake or from weather events such as tornadoes, hurricanes, etc. The severity of these types of events can be verified by independent agencies, for instance the National Earthquake Information Center or Africa RiskView (a satellite weather surveillance system). One of the key advantages is that payments can be paid much faster - an important factor when, historically, assessing the levels of damage, engaging loss adjusters and completing claim documentation has been an arduous and time-consuming process.
2. Fraud detection - the FBI estimates non-health insurance fraud in the US to be around $40 billion per year. Blockchain technology helps reduce the many frequent causes of fraud in the insurance business by transferring insurance claims to an immutable ledger.
3. Life insurance - Blockchain technology takes the distress and burden of filing a death claim away from family members by replacing the previously manual process of filing claims with an automated system built on a blockchain ledger.
4. Re-insurance - Blockchain technology eases the flow of information and payments between insurers and re-insurers by safeguarding re-insurance contracts on the blockchain with the use of smart contracts.
5. Health insurance - medical records may be cryptographically secured and transferred between health providers using Blockchain technology, subsequently boosting efficiency in the health insurance industry.
6. Property and casualty insurance - insurance policies and a shared ledger executed through smart contracts can bring significant improvement in efficiency as regards property and casualty insurance.
7. Claims management - it is claimed that insurers could generate efficiencies of as much as $200billion p.a. if smart contracts were to be utilised in the property and casualty insurance sector.
Market size of the insurance industry in the Gulf Cooperation Council from 2011 to 2020, by segment
Source: Statista.com
The Gulf Cooperation Council (GCC) has been one of the world's fastest-growing insurance markets, registering growth of nearly 7% each year in gross written premiums over the last six years. It is projected to grow from $26.5billion in 2021 to $31.1billion by 2026. The GCC has used digital assets in the form of the Wholesome Coin to tackle high obesity rates in the Middle East and thus, in time, reduce the cost of life assurance. The insurance sector is innovating across the value chain by deploying new-age technologies such as AI, Internet of Things (IoT), drones and Blockchain technology to generate more value in marketing, product development and underwriting as well as in claims prevention and customer support. Maximising the impact of these initiatives starts with digitalising insurance firms' core operations in order to equip them for seamless integration and alignment with the new technologies. Addenda, a UAE insuretech firm, is using Blockchain technology as a part of its digitalisation strategy and to streamline its processes.
Insuretech investment activity is growing
Source: Kearney analysis
Digitalisation is no longer simply propelling the growth of the insurance industry; it is also transforming the entire value chain. Digital assets and Blockchain technology have already caused significant changes in this industry and, as we witness greater adoption and understanding about how Blockchain technology can be used, it will be interesting to see what other innovations will be introduced to effectively develop the insurance market.