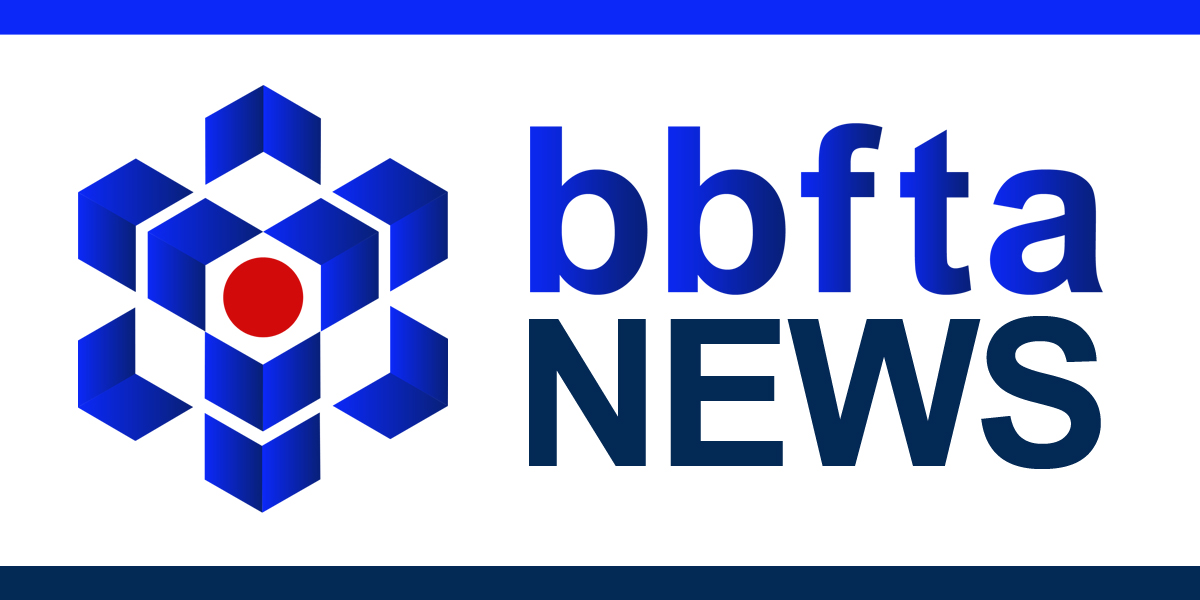 Written by Jonny Fry
Writers linkdin: https://www.linkedin.com/in/jonnyfry/



The world we currently live in is a digital one, so dependence on digital assets as much as physical ones should not be surprising. Most organisations are, in fact, gradually moving their businesses, advertisements and marketing to largely hinge on digital assets. Whether you are an importer in Australia or a shipping company in Brazil, your business relies in part on being able to call up the right photos, logos, videos, datasheet, and other rich media to describe the goods and services you offer. Most businesses face the challenge of ensuring that digital assets are properly stored, tracked, and managed. Customers demand current and relevant information; partners need precise data and brands need coordinated and coherent messaging. With these many demands, the answer is a digital asset management platform.
What is digital asset management (DAM) software?
Digital asset management software, also known as a digital asset management platform, enables organisations to manage, organise, discover, store, retrieve and share data from a single point of access. Digital asset management systems enable internal teams to manage complex portfolios of rich media content from a central interface with ease.
The importance of DAM software and blockchain in managing digital assets
As the volume of digital assets increases, so does the coordination effort. DAM offers many benefits to organisations that work with digital assets, and this is a reason to get DAM software if you have none.
Although Blockchain technology is not limited to financial transactions, it has many advantages over traditional transactions and it is for this reason, Bitcoin (alongside many others) uses blockchain in the management of financial transactions. In view of this, it is fitting to surmise that blockchain and DAM platforms have matters in common i.e., management of digital assets.
What Digital Asset Management encompasses
Asset protection
At the most fundamental level, DAM software offers a secure repository for valuable digital files, making sure that valuable IP is protected and that brand media are stored safely. Also, the DAM's reporting tool and file logging system makes it possible for you to track any user who accesses a file. Operating your company's digital assets without digital asset management software may expose your digital assets to many dangers. Blockchains rely on the idea of distributed peer nodes that resolve the state of data using a consensus model. Any peer can accept a transaction and by this eliminate the need to rely on a centralised system that is at risk of attacks. Hackers majorly disrupt systems through distributed denial-of-service (DDoS) attacks; the attacks focus on a central server. This single point of failure does not exist with decentralised blockchain. Also, in digital cryptography, records can only be assessed or modified by the owner. However, owners can give special viewing permission to individuals to see the records in full or part. These permissions can be made time-sensitive, expiring after a certain time.
Prevents duplication
DAM plays an important role in preventing duplication of files and efforts by ensuring that original/source files don't go missing. By doing this, it also prevents confusion during the creative process enabling much easy and faster location of assets in many organisations, which employees historically have spent hours searching for relevant data. Organisations that use DAM, can keep track of multiple iterations, store them centrally and know where to go for the latest version of an asset. It enables you to perform fast and targeted searches, thus increasing the productivity of your employees. This is particularly interesting as it doesn't only save time but helps with content management and cost-saving. It also helps in the import and export of files and their enrichment with additional information. DAMs do not only ensure quality control but also facilitate organisations in sharing assets freely between multiple teams.
The benefits of DAM are inexhaustible, the results of which are increased productivity and creativity, better control over branding and measurement, lower cost and higher returns on digital assets. With this, it is safe to say digital asset management has a high return on investment.
DAM for digital agencies
Digital agencies are at a time where they have to consistently intensify the creative spark between themselves and their clients. They have to set the clock ahead of the time to meet the clients' rising expectations. There are challenges such as asset automation, collaboration and brand consistency facing digital agencies. However, the key challenge is digital asset management. DAMs help digital agencies to streamline asset management and improve efficiency, boost creativity and innovation, and also reduce cost.
Digital asset management market size
In 2020, the digital asset management market was valued at $2,962.2 million, and it is expected to reach $8,158.6 million by 2026. DAM space is currently in the period of growth and this tremendous growth is due to the increasing investments and focus on digital marketing. Vendors in the market are now adopting strategic focus to attract customers.
Conclusion
The right digital asset management platform will provide control over vital materials that support marketing and production. Recently, companies have begun to evaluate the benefits of blockchain solution and how the existing DAM software interacts with blockchains. Integrating both will provide robust application programming interfaces (APIs) that facilitate integration into emerging technology.
DAM
improves efficiency
, saves cost and adds clarity to processes. Indeed, DAM brings people together as much as it does assets.