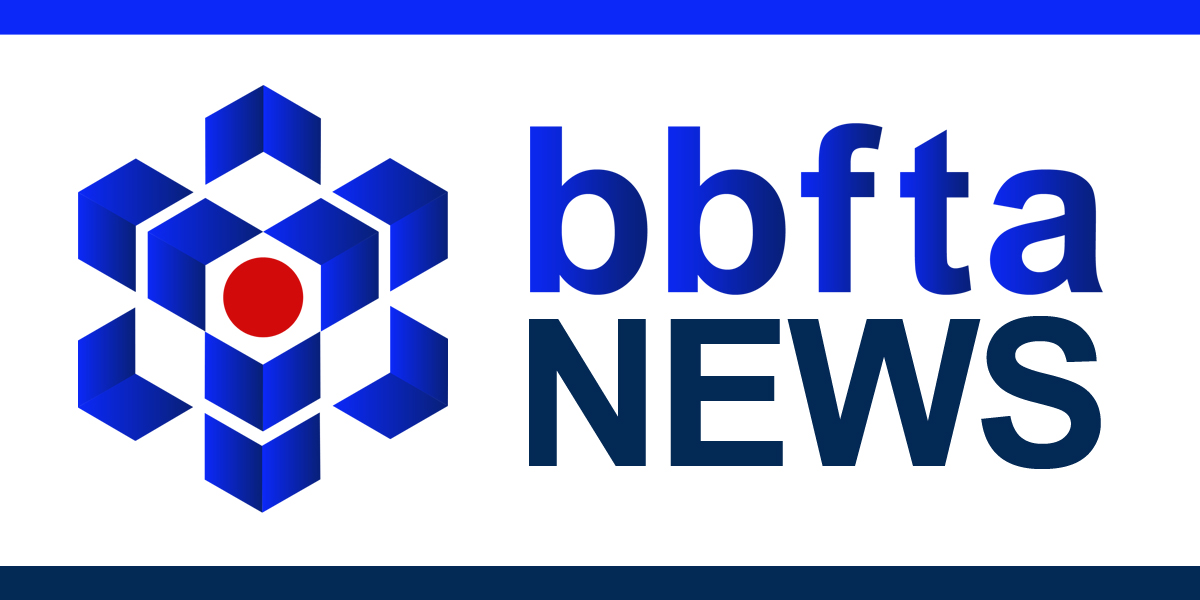 Written by Jonny Fry
Writers linkdin: https://www.linkedin.com/in/jonnyfry/



The potential invasion of Ukraine by Russia continues to dominate the headlines and has pushed oil and gas prices to recent highs as the threat of economic sanctions against Russia conceivably giving rise to the superpower reducing the amount of fossil fuel it exports to Europe. Bearing in mind that Russia supplies over 33% of Europe's gas, any sustained reduction in gas supplies could have a significant economic impact for the European economy. However, one country in Europe that would not be impacted by any Russian gas restrictions and is indeed actually benefitting from high oil and gas prices is Norway, with 99% of its energy requirements coming from renewable energy, particularly hydro-electricity.
Where Norway's energy comes from
Source: Krypotvault.no
Norway exports over $52billion of oil and gas, accounting for over 48% of the entirety of Norway's exports. Therefore, high prices only serve to increase the amount that Norway earns whereby further enriching its massive sovereign wealth fund. This is estimated to be worth $1.1trillion and makes it the largest in the world. According to the publication Being crypto.com: "Kryptovault, Norway's largest Bitcoin miner as well as the country's largest data center provider and operator, is looking to clean up conversations around mining, as well as tidying up the energy footprint of mining bitcoin. Currently, Norway uses 100% clean energy, with 95% hydropower and 5% wind power" illustrating, once again, that not all Bitcoin mining is detrimental to the environment. If anything, Kryptovault is having a positive impact on the environment, having announced it is now to use the heat generated from its Bitcoin mining operations in order to dry seaweed and wood. This video from Kryptovault shows how the use of dried goods extols the green ESG credentials of its proposal.
Furthermore, it is not only in Norway that Bitcoin miners are using energy that otherwise would have potentially been wasted. In Texas, the gas that is often 'flared off' when prospectors are looking for and hit oil is being utilised. According to research from Denver-based Crusoe Energy Systems, by utilising the gas that would have historically gone through the flaring off process can reduce CO2-equivalent emissions by about 63%. The gas is put to use to power micro generators and the electricity is then employed for powering Bitcoin mining computers. Giga Energy Solutions is a company using flared gas to now mine Bitcoins, and in 2021 generated over $4m - not bad for the two young lads in their mid 20's from Texas who set Giga up.
Flared gas
Source: Crusoenergy.com
These initiatives demonstrate how
the
Bitcoin Mining Council
is working to have net-zero emissions from electricity consumption associated with crypto mining by 2030. As this target draws ever closer, we could well see other companies taking a more positive stance towards cryptos
by following in the steps of Uber
which itself has announced it would accept Bitcoin once it was more comfortable with the impact currently subjected by mining on the environment.