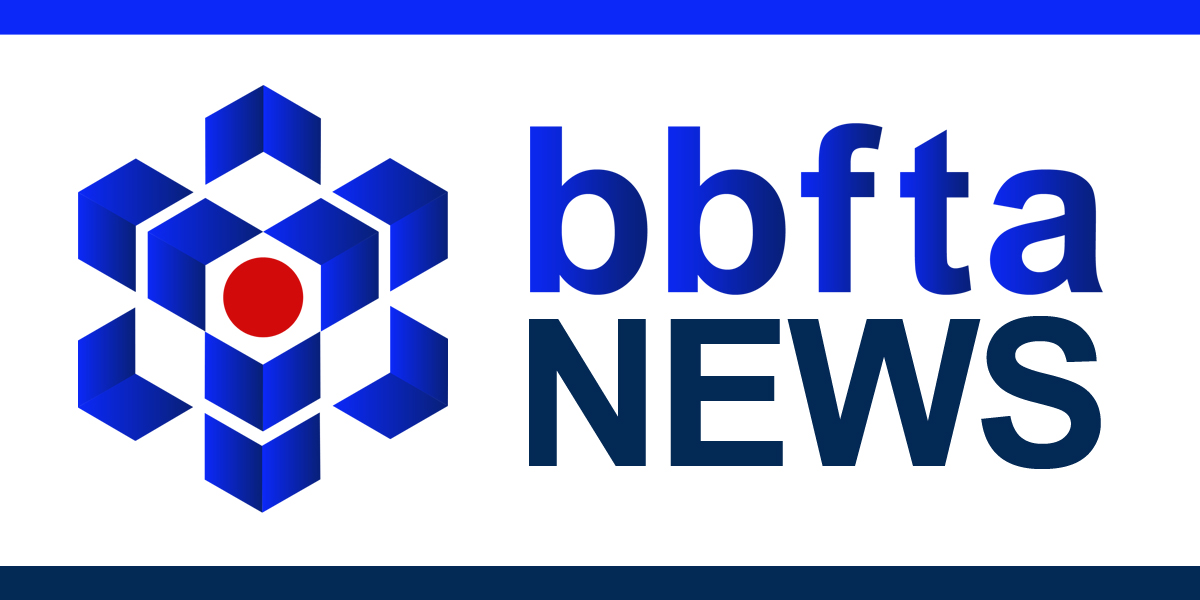 Written by Jonny Fry
Writers linkdin: https://www.linkedin.com/in/jonnyfry/



Matt Hancock, the UK's ex-Health Secretary's recent comment has caused quite a stir online with a recent posting from TeamBlockchain referring to it on LinkedIn attracting thousands views. Looking at the table below, it is interesting to see interest from other countries in what Hancock had to say; also of note as to the types of companies viewing such posts, i.e. large blue chip organisations! For those of you who missed it, Hancock announced that "the U.K can be the global home of cryptocurrencies if the government handles it right", further adding, "not only will crypto foster economic growth, it will also impact governance due to its transparent nature."
Summary of viewers
Source: LinkedIn
The UK's tax authority (HMRC) has just released up-to-date rules on how decentralised finance (DeFi) lending and staking in proof-of-stake networks - the way that some cryptocurrency transactions are validated. However, the new HMRC rules do leave a degree of confusion as to whether the proceeds will be taxed as income or a capital gain but, in any event, it will potentially mean that reporting to HMRC is going to be somewhat arduous and complex. In the US, the Office of the Comptroller of the Currency (OCC) confirmed last November that banks in the US were under obligation to demonstrate procedures and processes be in place in order to be able to deal in cryptocurrencies. Furthermore, the OCC has invited representatives from a selection of the major banks to advise on what they feel is the most appropriate way in which cryptos ought to be treated.
Meanwhile, SEC Head, Gary Gensler, believes that cryptocurrency platforms/exchanges will work with regulators - so are we see a return to an era of self-regulation as firms voluntarily comply with SEC regulations? The stakes are high if regulators do not give perspicuity over how they intend to treat cryptos; buyers and sellers will otherwise migrate to those jurisdictions that do offer definitive clarity. However, the real question is, will national boundaries in a digital world become less relevant? So, provided investors are comfortable that measured and appropriate controls are in place and KYC/AML procedures are followed, will they migrate to those exchanges based offshore? Moreover, will the OCC surprise us and embrace cryptos, in effect avoiding passing control to other jurisdictions? After all, the Chinese have already issued their own CBDC……. Now it looks like Russia is about to shortly announce that they too will be regulating cryptos. Russia's Minister of Finance Anton Siluanov said: "Cryptocurrency should be regulated rather than banned in Russia". On Tuesday, February 8, the Russian government and central government published a report noting that they will soon introduce a crypto regulatory draft by February 18.
The Russian government is working on an arrangement wherein the distribution of digital assets will happen only through banking systems or licensed intermediaries.