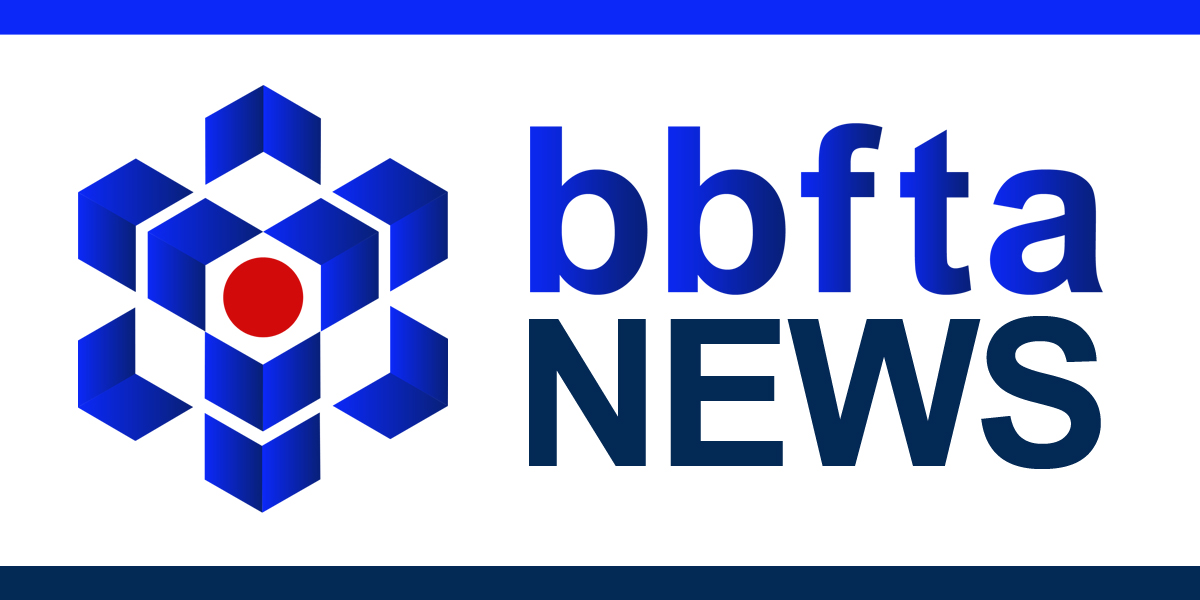 Written by Jonny Fry
Writers linkdin: https://www.linkedin.com/in/jonnyfry/



Over the last few weeks we have posted several articles on LinkedIn regarding Bitcoin, the two most viewed being firstly, a digital wallet which holds 321 Bitcoins but which had not carried out any transactions in the last eight years and the second, a post concerning a company called Marathon in the US which has just committed to invest $879million to buy more Bitcoin mining rigs. The table below is a summary of some of the organisations and companies which looked at these LinkedIn posts the most. Also included in the table are the cities where the viewers are based. Two facts are clear - the viewers are from multinational organisations and are based globally. There is currently no single jurisdiction nor industry having a monopoly when it comes to Digital Assets, and this is very much in keeping with advocates of decentralised assets such as Bitcoin.
Summary of people looking at Bitcoin-related posts on LinkedIn:
who they work for and where they are based.
Source: TeamBlockchain
Nasdaq.com has reported that Marathon (a US-based, NASDAQ-quoted firm) has been investing $879million on new mining equipment, thus, increasing its Bitcoin mining capabilities. Whilst it will become harder to mine Bitcoin, presumably Marathon believes the price of Bitcoin will more than compensate. This news also demonstrates the growing importance of the US as a jurisdiction for Bitcoin mining as companies that were Chinese-based are relocating to other countries in light of the crackdown by Chinese authorities on cryptoassets.
Another post in Digital Bytes just before Christmas was regarding a digital wallet which has held 321 Bitcoins for eight years, yet had not entered into any transaction until the middle of December 2021. The value of these 321 Bitcoins eight years ago would have been worth $6,594 yet, based on a Bitcoin price of $42,500, these 321 Bitcoins would now be worth over $13.6million! As was said when Digital Bytes posted this information: "Not a bad Christmas present, perhaps they forgot they had these Bitcoins....... Easy to see why there has been so much interest in cryptocurrencies, a classic case of Fear of Missing Out - FOMO. But, by appreciating how cryptos such as Bitcoin function, this can help one understand what else Blockchain technology can do and hence it has given birth to: NFTs, DeFi, CBDCs, stablecoins, and bonds, equities, real estate and commodities in a digitised format. Looks like 2022 will be exciting and busy year as Digital Assets are poised to impact on business, society and the economy."
Meanwhile, if Goldman Sachs is to be believed we will see much more media attention surrounding Bitcoin since the multinational investment bank and financial services company has suggested the Bitcoin price is to take on gold and rise to be worth $100,000 each. As ever, a question continuing to be asked is, "Is now a good time to buy Bitcoin?" Digital Bytes is not authorised to proffer financial advice but we thought it may help those who have yet to have any exposure to Bitcoin to consider allocating a small amount of capital on a regular basis to this asset. As mentioned in the past, the concept of regular savings is highly appropriate, especially for very volatile assets since it helps to smooth out the 'ups and downs' as the price rises and falls. If you save the same amount, then when the price is high, you will buy less Bitcoins, but when the price is low (has fallen) you will automatically be buying more Bitcoin.
The results of saving £5 a week over the last year
Source:dcabt.com prices as at 8th Jan 2022
The table above illustrates the results of saving £5 a week (but could be $5 or €5 etc) over one, three and five years, i.e., less than two takeaway coffees a week! Admittedly, in order to be disciplined and save £5 each week a few years ago was a hassle, but now it is easy to organise. Crypto.com, founded in 2016 in Hong Kong but now based in Singapore, has over 10 million customers and offers a regular savings facility for a range of cryptos, including Bitcoin.
As an aside, further evidence of Digital Assets maturing was the recent appointment of Dirk Klee, previously
CEO of Barclays Wealth Management
, who has now joined Bitcoin Suisse as its new CEO. Attracting someone such as Klee, who has worked for
UBS, Blackrock and PIMCO, indicates that the appointment of experienced individuals from traditional financial services companies is likely to encourage more people to make the transition, as well as encouraging their peer group in other asset management firms to review their own Digital Assets allocations.