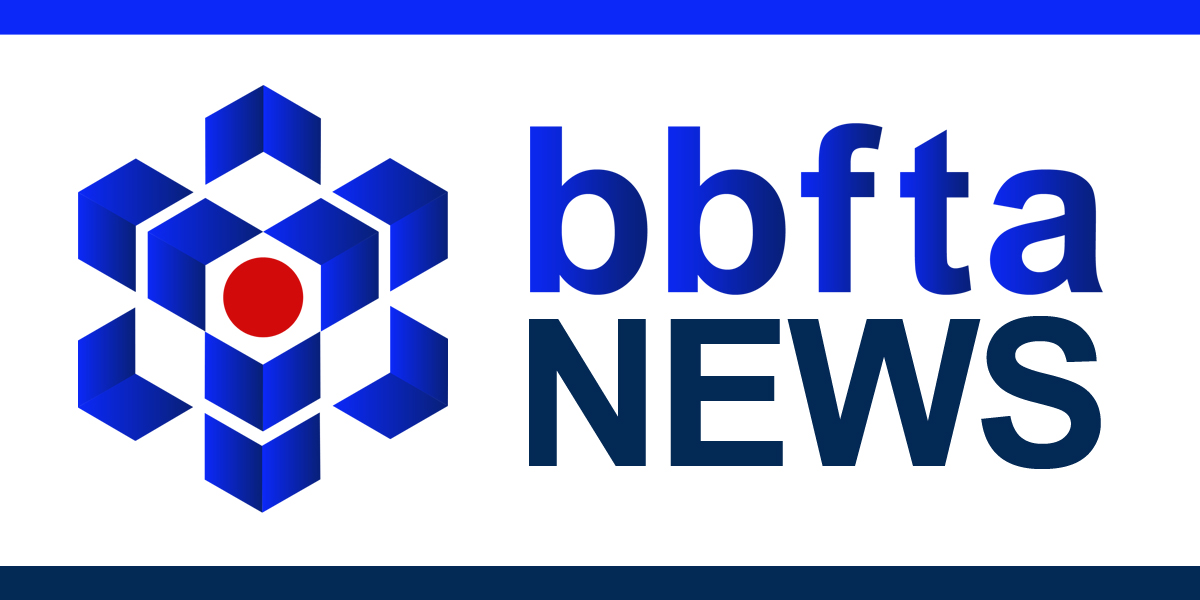 Written by Jonny Fry
Writers linkdin: https://www.linkedin.com/in/jonnyfry/

One of the most common questions we get asked when giving presentations is 'Are companies really using Blockchain technology?'. To be honest, this was one of the reasons that Digital Bytes came to be in March 2018, as back then most of the engagement with Blockchain technology (apart from cryptocurrencies) was about exploring proof of works - thus how this technology could be used. However, as we have commented before, the driving force for greater adoption of Blockchain technology is no longer the 'cyberpunks and techy geeks' but is now very much being driven by governments and global corporations.
Here are just a few examples:
The Hedera Governing Council
Source: Hedera Hashgraph.com
Still not convinced about the adoption of Blockchain technology? Simply by searching on Google for Blockchain+xxxx (xxxx being the name of industry in which you are interested), there are plenty of examples to be found. However, despite this, TeamBlockchain presented at an on-line financial services event only last week and it was still astonishing to hear feedback comments from the attendees such as: "Didn't realise how widespread Blockchain technology was"; "Thought it was just about crypto"; "Wow, there are 80% of central banks looking at digital currencies!"; "Can I have more information about how Blockchain is helping companies to meet their ESG targets?" But then again, writing every week in Digital Bytes is a continuously learning curve as to how, why and where Blockchain technology and Digital Assets are being used by governments, companies, individuals and society. Indeed, Deloitte and the World Economic Forum stated in their 2021 Global Technology Governance Report that: "Blockchain's characteristic immutability and transparency of transactions as a "single source of truth" could increase trust in the accuracy of critical official data…"
One thing is immutable, we are becoming ever-more digital in the manner in which we conduct our lives. As we witness more and more AI, machine learning and robotics being used to automate the many dangerous, mundane and repetitive processes or jobs, we will undoubtedly see the harnessing of Blockchain as being one of the key technologies going forward.