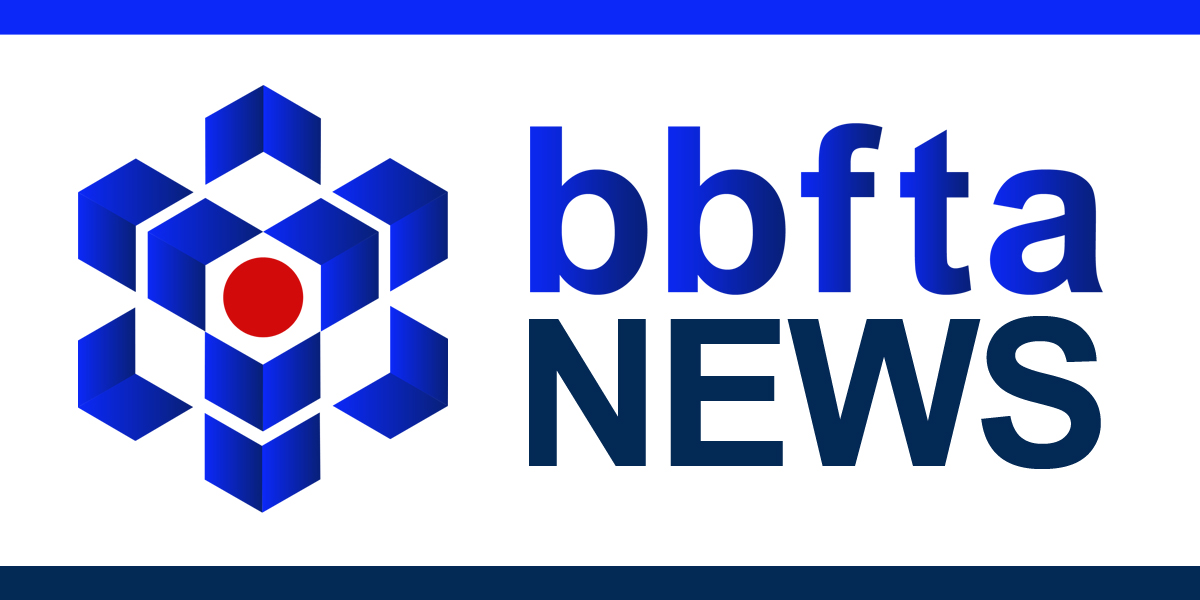 Written by Jonny Fry
Writers linkdin: https://www.linkedin.com/in/jonnyfry/



All-Party Parliamentary Groups (APPGs) are informal, cross-party groups formed by MPs and Members of the House of Lords who share a common interest in a particular policy, area, region or country. The APPG Blockchain was established to ensure industry and society benefit from the full potential of blockchain and other distributed ledger technologies (DLT). The Big Innovation Centre organises a series of events for the APPG which are open to the public and where leading industry figures are able to inform and educate the public and MPs of how, where and why blockchain technology is, or could, be used.
Source: Big Innovation Centre
The next event is 17.30 on 27th October and will discuss:
what a Central Bank Digital Currency (CBDC) is

the opportunities and challenges for CBDC, and how should CBDC be designed?

should CBDC be a substitute or a complement to physical notes?

what technology could CBDC use?

the potential use case for stablecoins and why they are important for regulators and treasury departments.


Panellists:
Commissioner Hester M. Peirce, Commissioner, U.S. Securities and Exchange Commission (SEC)

Natacha Valla, Dean, Sciences Po's School of Management and Innovation, and Former Deputy Director-General for Monetary Policy, European Central Bank

Christian Catalini, Co-Creator and Chief Economist, Diem Association (Facebook-backed digital currency)

Rhomaios Ram, CEO, Fnality International

Jonny Fry, Advisor, Stratis Platform


To register to attend this on-line event use click here: