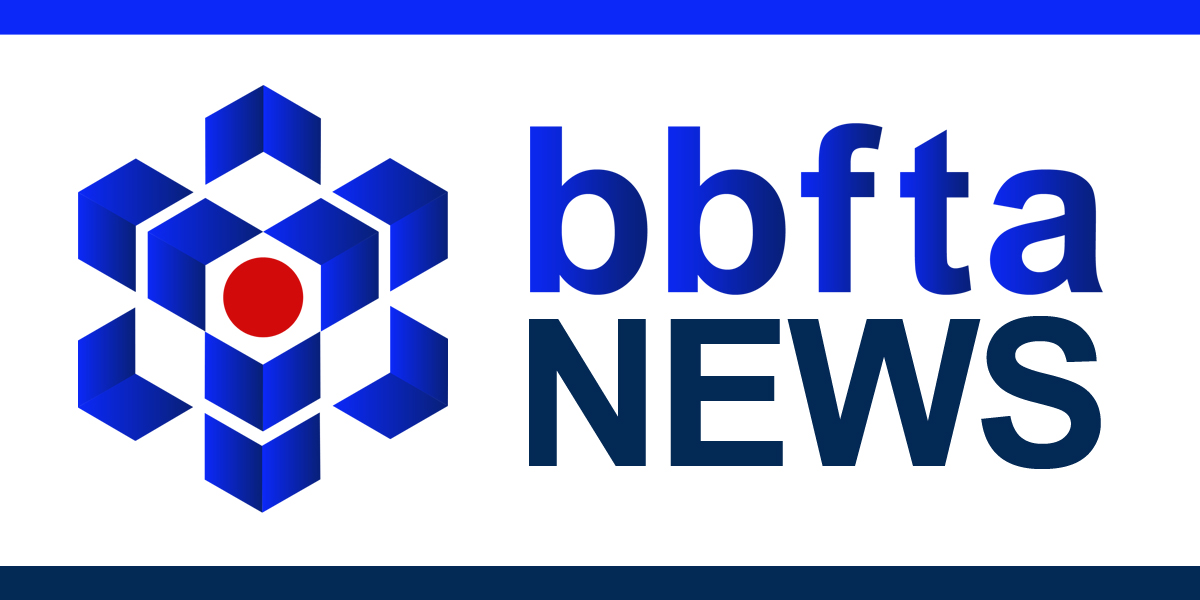 Written by Jonny Fry
Writers linkdin: https://www.linkedin.com/in/jonnyfry/



There appears to be a growing realisation that, as a society, we will have no choice but to live with COVID-19 and its mutations. Many times we have witnessed the fact that, as soon as a country allows international travel, there is the potential for the virus to quickly enter its shores. Far-flung countries, such as Australia and New Zealand, initially evading the ravages of the virus last year and appearing to have been able to hold it at bay by strictly shutting down their borders, have now found themselves in prolonged lockdowns.
While there exist many who are 'anti-vaxxers', there are a growing number of countries and businesses insisting that you have to be able to prove you have recently been tested and/or you have had two vaccinations, before you can enter a particular jurisdiction, shop, restaurant or event.
The challenge is, how do consumers and travellers prove their vaccination status or their most recent test results? Whilst there is no definitive answer to this question, we are increasingly seeing a number of organisations turning to the use of Blockchain technology as the basis of a digital, transparent solution. Indeed, the World Economic Forum has proposed that for travellers to foreign countries "a 'vaccine passport' or 'e-vaccination certification of compliance' for border crossing regulations" could be required "to enable seamless border-crossing". In Europe, the Digital Green Certificate, a digital certificate for travel available to cover anyone vaccinated against COVID-19 or those who have recently been tested and proved to be negative, is seen as a possible solution.
One of the first platforms to use Blockchain technology was by the International Chamber of Commerce and the world's largest medical, security and travel repatriation firm, SOS. They launched AOK in May 2020, allowing users to keep control over their personal data whilst allowing them to share an authenticated digital copy of their COVID-19 compliance status certificate. IBM's Digital Health Pass, using a Blockchain-powered platform, is now integrated with Amadeus which, itself, is an airline booking system that is used by more than 450 carriers worldwide and means that your health and vaccination status can be securely stored and then shared when you book in at an airport. It seems that governments are pushing the responsibility for covid health and vaccination proof onto the airlines; in a similar way that it is the airline that checks to ensure you have the correct entry vias before you board a plane. Hong Kong University has teamed up with ConsenSys to build the Medoxie COVID-19 Digital Health Passport which will run on the Ethereum Blockchain. As reported on the website Business Blockchain, Karen Cohen, deputy chair for Blockchain Australia believes a blockchain-based COVID-19 certificate could pave the way for the protected circulation of health data worldwide, stating: "This would be a really wonderful test case as a globally secured way of sharing health data."
However, the use of Blockchain technology is not without its challenges when it comes to using this technology to store and cryptographically share information, including issues such as:
speed of the blockchain

cost to record data

security of data - personal information will need to be hashed/stored in a manner such that the data could not be subsequently removed at a future time. There is very much the need to be mindful or privacy laws and regulations such as the General Data Protection Regulation (GDPR)

close attention to the management of vaccine certifications and test results

the success of immunity and vaccine certifications will be largely dependent on the trust in the public authority which, in many countries, cannot be taken for granted.

vaccine passports could inadvertently lead to 'false assurances' for travellers and discriminate against those populations not having access to vaccines.
The existence of an internationally acceptable vaccine certificate, whether it be held on a blockchain or not, ought to reduce the levels of quarantine endured by travellers and allow more countries to open their boarders faster. Undoubtedly, this virus will be an integral part of our lives going forward, together with the possibility of being exposed to future pandemics. Having a way to prove your health status is almost certainly going to be in a digital format - be it on a blockchain or not.