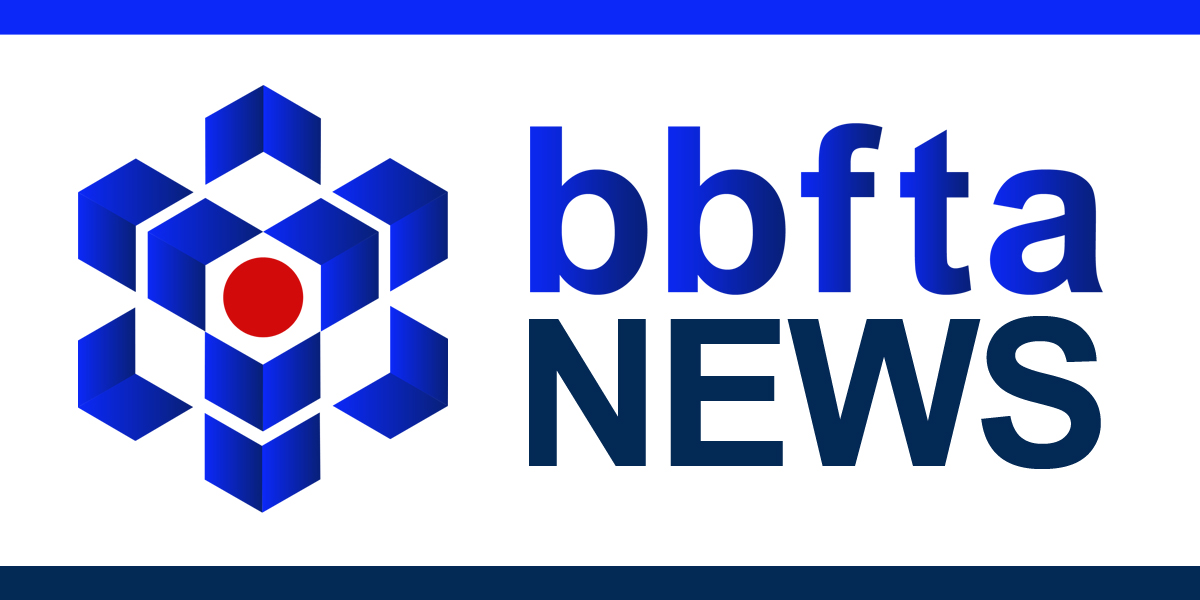 Thomas Power, Alan Sugar's first apprentice back in the 1980's, often reminds me about the famous line "
Show me the money
" in the film
Jerry Maguire
or, as some say: "
Put your money where your mouth is
". Well, global banks are certainly doing that when it comes to investing in companies which are engaged in blockchain and/or Digital Assets. The publication,
Business Insider
, has drawn up a list of 13 of the worlds' global banks which have already invested in firms that are involved in a variety of different ways with Blockchain technology and/or Digital Assets:
Global banks investing in companies engaged with Blockchain technology
Source: Blockdata
55% of the 100 biggest banks are increasingly being asked by their clients to offer services to allow them to become engaged with Digital Assets. One of the most common services is that of providing custody services i.e. the ability to securely look after clients' Digital Assets, with 23 of the 100 biggest banks in the world (ranked by assets undermanagement) actively exploring crypto custody solutions. Standard Chartered is providing custody for ICAP, the world's largest interdealer broker, as it launches a cryptocurrency trading platform in conjunction with Fidelity Investments. This will enable many of ICAPs and Standard Chartered's clients to be able to access and trade cryptos.
Furthermore, payment platforms continue to embrace digital currencies, with Paypal (which has over 400million customers) recently announcing that it is to launch the facility for its UK clients to buy and sell crypto currencies. This comes on the heels of last week's announcement from Walmart (the world's largest retailer with over $555billion of sales last year) that it is searching for an expert to head up crypto and digital payments - presumably to enable Walmart to transact using digital currencies? This job vacancy comes not long after Amazon, too, announced that it was searching for someone with a similar skill set.
Yet more evidence of how merchants and payment platforms are embracing Digital Assets - which they will have to do (as will the banks) if we are to see CBDCs being launched in Europe, Japan, Sweden, Korea, UK and USA...... For a quick way to see what different central banks are doing about launching CBDCs
click here
for the CBDC tracker map of the world.