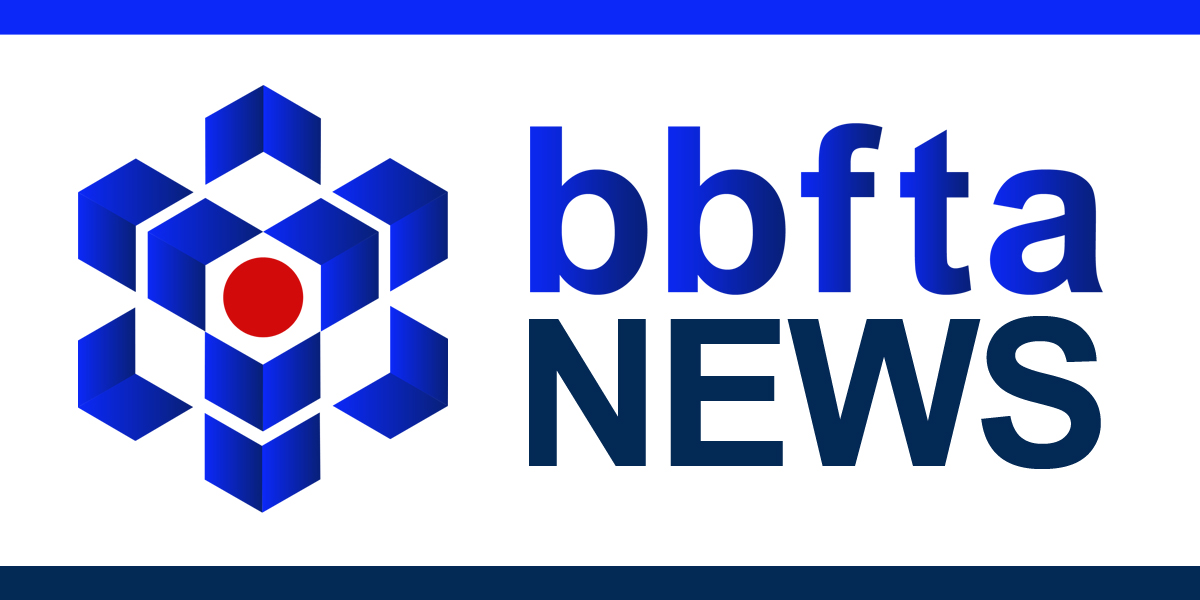 We have had a great deal of feedback from readers asking for more tangible evidence of how Non-Fungible Tokens (NFTs) are being used in different ways, having highlighted last week that NFTs are being used to help raise capital for films. Well, the creative juices of those engaged with NFTs certainly seem on the rise, with several pulling off the dust sheets in their attics and local museums. The world famous
Hermitage Museum
in St Petersburg is looking at selling NFTs of some of its works of art to help raise much needed cash.
Michelangelo's
Doni Tondo
(1505-06).
Source: Artnet.com
The Uffizi Gallery in Florence has also turned to issuing NFTs as a way to help raise money, given the dramatic loss of income caused by a lack of visitors due to COVID-19. The first NFT the Uffizi Gallery has teamed up with is Cinello, an Italian company which has patented a method to make a digital replications of paintings and has sold a Michelangelo painting, Doni Tondo, for €140,000. The entrance fee to visit the Uffizi is €27.50, so Michelangelo's NFT has generated the same amount of income as would have over 5,000 visitors. Meanwhile in Uganda, one of Africa's oldest museums, the Uganda National Museum, has teamed up with an IT firm called Murcom to sell NFTs based on some of the artifacts owned by the Ugandan museum. The selling of NFTs by museums does potentially raise the question of who is entitled to the proceeds, since many artifacts have been given to museums by wealthy benefactors. Although museums are permitted to display the art, are they able to keep the initial and, indeed, the potential on-going income that NFTs can generate.
It is not only museums which have been active with NFTs - the major auction houses have joined the NFT craze. Sotheby's held an auction at the beginning of June 2021 comprising only of NFTs, called 'Natively Digital: A Curated NFT Sale'. The Sotheby auction raised over $17million, with one NFT, 'CyberPunk, being sold for over $11million whereby indicating the clear interest regarding this new digital art. However, as yet, the most paid for an NFT was at a Christie's auction where a digital collage of 5,000 images created by an artist known as Beeple sold for $69m. On LinkedIn, Carl Kirchoff recently commented on a post that: "Knowing a bit about blockchain and collectibles, NFT can make you a lot of money when you run an exchange (same as crypto). The artists though - as always - will not be able to monetize their content as they still depend on other platforms. But I am certain, whenever there is a goldrush, people with shovels are near". However, the situation this time may be different as NFTs are allowing the owners of IP i.e., photographers, musicians, artists, museums, galleries etc, to, in effect, sell a digital version of the items they own and/or have created. Interestingly, they can earn an income, almost like a royalty, every time the NFT is resold again and again and again, thanks to the exchanges.
This new interest in digital art in the form of NFTs has certainly sparked renewed interest in the art world at large, and there would appear to be genuine enthusiasm for collecting and engaging with art in digital spaces. This has led to the creation of digital galleries such as LIKELIKE and the Virtual Online Museum of Art (VOMA). NFTs also offer the opportunity for museums to digitally display more of their rare collections which are usually locked away in vaults. According to the New York Times, as few as 2% of a museums' collection may be on display at any one time: "The Metropolitan Museum of Art in New York, for example, owns two million objects and displays only tens of thousands at a time. At the Museum of Fine Arts in Boston, 18,000 objects are on display at any one time, of 450,000 in inventory", thus illustrating how Blockchain technology is able to, once again, bring greater transparency. The establishment of digital art NFT collections is not only able to create additional income but offers money for museums to enable digital accessibility of artifacts which were once lost or hidden from public view.
However, there are some possible regulatory challenges of which galleries and museums need to be mindful, such as the Money Laundering, Terrorist Financing and Transfer of Funds (Information on the Payer) Regulations (MLRs). As of 10th January 2020, the MLR require those engaged in the art market for any purchases and/or storage of "works of art" valued at €10,000 to comply . Unfortunately, MLR regulations did not foresee the advent of NFTs since it has interpreted "works of art" by relying on the definition outlined in the Value Added Tax (VAT) Act 1994. Its definition of artwork includes only various categories of pieces "executed by hand" - e.g., paintings, drawings, engravings, lithographs, sculptures, tapestries, ceramics, copper enamels and photographs. Many will argue that NFTs fall within the 'spirit' of the VAT Act's definition of art since NFTs are not included in the formal definition, so lack legal and potential regulatory clarity. This leads to a further challenge in that, are NFTs a crypto asset? If they are, then the buying and selling of such assets mean that art galleries and museums in the UK are required to register with the FCA. Furthermore, MLR cover those firms and individuals involved in the exchanging "cryptoassets for money or money for cryptoassets" so, if NFTs are indeed crypto assets then art galleries and museums will need to cease selling NFTs until they are on the FCA crypto register.
Neither antiques traders, wine merchants, real estate agents nor classic car garages nor auction houses that sell trade these asset are regulated, nor do they need to be, yet many of the assets they sell are used as store of value. However, those who trade these assets are obliged to comply with money laundering regulations. We have already seen NFTs being created backed by classic cars and antiques and Mattereum, with its Real World Asset tokenisation initiative, is currently offering an NFT of a Palaeolithic hand axe that is claimed to be 350,000 years old. Dr James Hester, Mattereum's Head of Ontology and former Tower of London curator has said: "The art and antiquities trade has always been cautious about adopting new technologies too quickly. While there has been interest in the Mattereum Asset Passport among art dealers and galleries, there is also a reluctance to be the first over the top. Onboarding these artefacts will show that the process differs very little from existing documenting procedures. The main differences are that this information will now be stored in the permanent, immutable blockchain, and that the object's corresponding NFT allows an unprecedented level of liquidity of stock. Furthermore, as Certifiers of information in the Asset Passport, they generate an ongoing income in exchange for warranting that information long after the piece has left their shop".
This lack of regulatory clarity means that NFT exchanges such as
OpenSea
,
SuperRare
,
Nifty Gateway
,
Foundation
,
VIV3
,
BakerySwap
,
Axie
Marketplace
,
Rarible
,
NFT ShowRoom
are able to operate outside of UK and the EU trading NFTs yet are not regulated. Surely it would be better for all if it was agreed that NFTs were not regulated but the exchanges on which they are bought and sold were required to comply with anti-money laundering legislation?