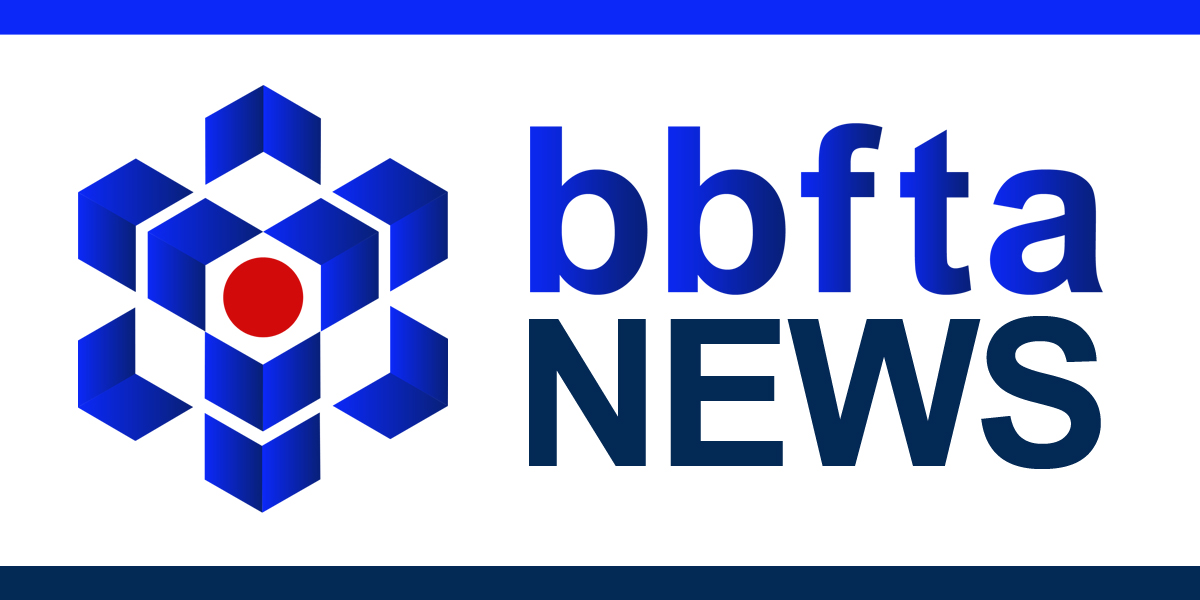 We have written and given presentations on a number of occasions about how West Coast tech firms such as Apple, Amazon, Google, Facebook etc seem to be looking to 'take a Byte out of the Big Apple'. All these tech bemouths have been busy building their own payment platforms, rivalling those which many of New York's financial services firms have offered historically.
If countries such as the UK are successful and manage to cause financial services companies to be excluded from the global tax proposals for the world's 100 biggest companies (currently being discussed), how long will it be before we see these tech firms spin out their financial services subsidiaries? UK Chancellor of the Exchequer, Rushi Sunak, is striving to get the G7 to agree to exclude financial services firms in the global tax proposals. If this were to happen, there are concerns mounting that it would undermine the City of London as a location for banks such as HSBC and Standard Chartered to have their headquarters there, all the while deriving much of their income outside the UK. The stakes are high as it is estimated by the Institute for Public Policy Research that the global tax proposals could generate as much as £7billion p.a. purely for the UK treasury.
Some believe that Apple Pay, in the US alone, is generating $1billion of revenue p.a. and over 500 million customers globally Given how it is growing, as the world increasingly turns its back on cash and embraces digital payments, its outlook would appear to be very positive. Bearing in mind that, at $108 billion, PayPal is valued over 2.5 times the valuation of Goldman Sachs' $130billion - so what would Apple Pay, with more clients than Paypal, be valued at? Will Apple Pay, Google Pay Samsung Pay, Amazon Pay etc be spun out too, in the same way Alibaba in China spun out AliPay to create Ant Financial in 2014? If big tech firms are to see their profitability challenged by the G7 governments as they scramble to repair their balance of payment post COVID-19, how long will it be for those astute accountants and tax advisors to the tech giants search for new ways to, once again, minimise the tech giants' tax?
Apple Pay growth of users Paypal growth of users
Source: Statista.com Source: Statista.com
As Hayden Jones, from PwC, pointed out in last week's Digital Bytes, it is digital currencies in the form of a stablecoin which offer considerable attractions to treasury departments of multinational firms. Digital currencies enable companies to move money around the globe, by-passing correspondent banks and offering real-time cash management. With comments such as:
"
So-called stable coins (cryptocurrencies pegged to other assets) need to be closely monitored. The outlook for stable coins as a means of payment … [has] It caused a lot of problems. It is imperative to ask difficult and appropriate questions about the future of these new forms of digital money
" coming from the governor of the
Bank of England, Andrew Baily
, is this a sign that stablecoins are to be regulated by the Prudential Regulatory Authority (PRA) in the UK and
not
the Financial Services Conduct Authority (FCA)? Potentially, such a move could help tech spin out payment platforms all the more if Sunak is successful and secures exclusion of financial services firms from the current G7 global tax proposals…..