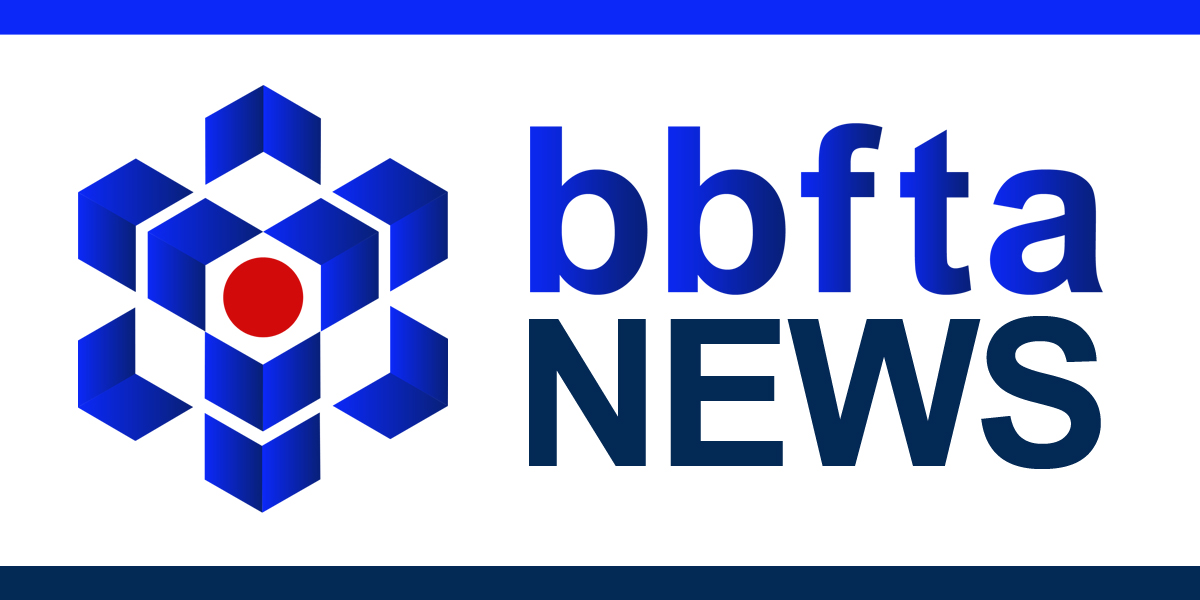 In 2018, Deloitte identified Blockchain technology as being able to: "Prevent fraud, secure user identities, support next-generation network services and help support IoT connectivity solutions" for the telecoms industry. Now three years later in 2021, how true is this and what have been some of the drivers and challenges for the deployment of Blockchain technology in the telecoms sector?
Improving efficiency of inter-company roaming settlements
Mobile phone customers travelling abroad are a source of revenue for mobile operators. Roaming revenues are estimated by Juniper research to be at approximately 6% of total operator-billed revenue (in 2019, prior to the COVID-19 pandemic). Within the industry there are roaming settlement processes to ensure the foreign mobile network is compensated for calls made and data used.
In 2020, three operators (Deutsche Telekom, Telefonica, and Vodafone) successfully finalised a trial of automated settlement of roaming discount agreements using a solution developed by blockchain-based settlement company, Clear. Founded in 2018, Clear's aim is to "remove friction in complex B2B trade and to make partnerships better." As reported by Enterprise Time, the VP of Commercial Roaming Services for Deutsche Telekom Global Carrier stated the challenge it was facing, was that: "Roaming discount agreement reconciliation is a complex, costly process prone to errors. The benefits of the Clear solution included an ability to "transact seamlessly with an ecosystem of partners." In view of this, Clear would appear to have achieved what it set out to do.
Other industry players, such as Syniverse, have projects underway in the same arena. In 2020, Syniverse launched the "industry's first live mobile roaming solution for the IoT and 5G that is fully compliant with the new GSMA Billing and Charging Evolution standard " - a new roaming settlement process built on the IBM blockchain platform and called Universal Commerce. Syniverse's blog on the topic states that the solution uses Blockchain technology to replace manual processes and delivers "an enhanced level of security, transparency and rapid validation." The blog also mentions that Universal Commerce enables smart contracts between mobile operators (or other partners), whereby improving efficiency.
Enhancing digital procurement
According to a recent article published by Zawya, the Vodafone Procurement Company (VPC) and Block Gemini are collaborating on a blockchain-powered solution to enhance digital procurement. VPC is responsible for purchasing and supplier management for Vodafone, managing a spend of more than €25 billion. Founded in 2017, Block Gemini is a consultancy, blockchain and software development firm headquartered in Dubai. Block Gemini's case study on the project highlights the challenges faced: "Manual updates became very time consuming; updates were vulnerable to human errors; multiple versions of the same contracts existed; a lack of digital price repositories." According to the case study, the approach was to use a blockchain-based Commercial Contract Management platform, integrated with existing legacy systems and providing multi-stakeholder access. Block Gemini claims an impressive "90% increase in catalogue back-office efficiency; savings on multi-million Euro procurement spend; security using Blockchain technology and greater transparency; less disputes and greater overall efficiency." Following the VPC and Block Gemini collaboration, Tomorrow Street (a joint venture between Vodafone and Luxembourg's national incubator, Technoport) has announced a partnership with Block Gemini, confirming the success of using a blockchain-powered platform in the telecoms sector.
Facilitating Next Generation 5G and IoT services
The telecoms industry body, GSMA, is forecasting that 5G will account for as many as 1.2 billion connections by 2025. Using Blockchain technology to facilitate 5G services is a concept that has been around for a while - the idea being that data captured remotely by Internet of Things (IoT) devices can be transferred via 5G (or Wifi, etc) and placed into a blockchain for storage, reading and analysis. The concept is mentioned in a recent article in Maxbit, which states that: "Smart devices have turned homes into smart homes, offices to smart offices, in fact, cities to smart cities. Everything in today's age is connected digitally. Management of these devices…can be securely done using blockchain."
Additionally, GSMA has issued a recent press release highlighting a collaboration in this space. According to the release, Telefónica Tech (a holding of Telefonica Group), has collaborated with Fibocom (a global supplier of wireless communication solutions) and aitos.io (a start-up focusing on integrating IoT and Blockchain technology). The press release announced the three companies had: "Collaborated to develop the first 5G Blockchain IoT module, that natively record information gathered by devices to blockchain networks". The key benefits of the solution are cited as increased transparency, and that it is "an efficient way of tracing and verifying information gathered by the [IoT] sensors". The Head of Blockchain in Telefonica Tech has furthermore reported that: "the convergence of two technologies such as IoT and blockchain plus 5G connectivity is inevitable. As connected devices multiply, it is critical to demonstrate the trustworthiness of the information that devices exchange. Blockchain can play a relevant role to build trust in these ecosystems."
In summary, it seems that the main benefits of adopting Blockchain technology in the above three telecoms use cases are:
cost savings - because of reduced manual processing, streamlined processes, improved efficiency, and overall simplification

greater transparency - as information is now easily accessible (but only by authorised parties)

quicker time to market – due to easier access to information, reduced complexity
Adoption challenges
Nevertheless, there remain challenges, such as:
all potential use cases are not well understood

financial business case not always clear

other higher-priority projects take precedence

blockchain is still a relatively new technology
It would appear that
the activities currently being undertaken in the
telecoms
sector are key to determining the long-term role Blockchain technology will play; whether it is limited to specific applications or whether it takes on a wider role. Any significant blockchain-powered project will need a
compelling objective - for example, increased efficiencies, cost savings and/or revenue generation and a business case which 'stacks up'. Whilst progress has been made, the telecoms sector certainly needs greater awareness of all potential use cases, and more evidence that potential uses case which use Blockchain technology can achieve their objectives. In particular, the sector should continue with Proof of Concepts (PoCs), as well as more significant collaborations, since PoCs are a good way of discovering the most compelling use cases, and for capturing learnings on which future business cases can be built.