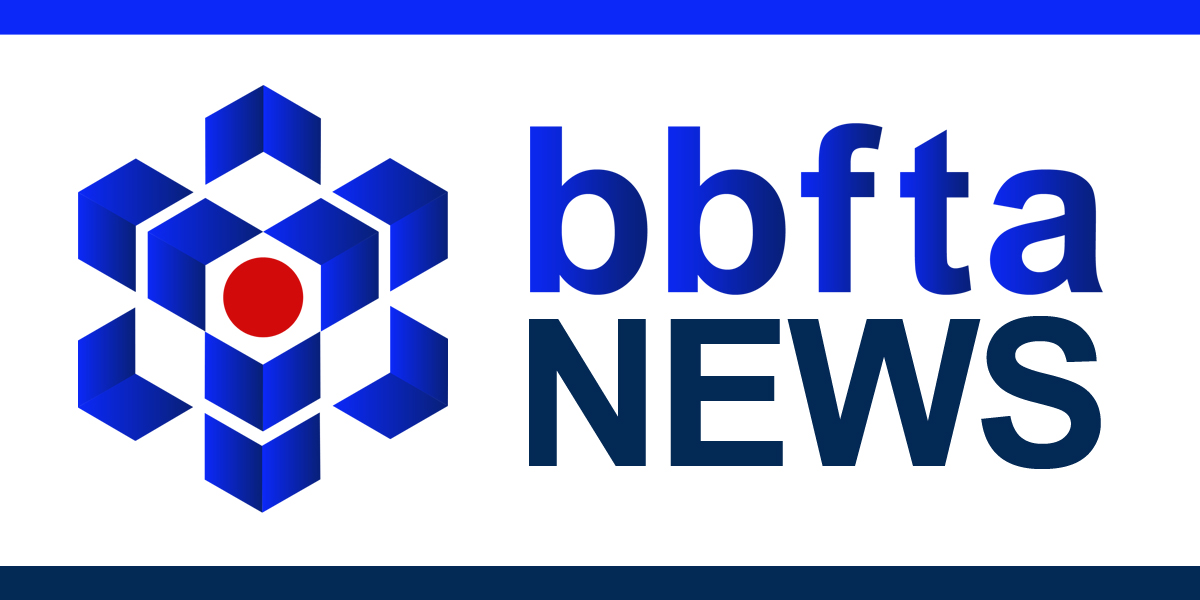 Coinbase's recent listing on the NASDAQ stock exchange is yet more evidence of how digital assets (in particular, crypto currencies) are getting closer to the traditional financial markets. According to the New York Times, there was a keen appetite for Coinbase shares from institutions as Coinbase was initially vlaued at $68 billion, but at the end of its first day's trading was worth $85.7 billion. Subsequently, this ensured that the venture capital firm Union Square Ventures had an extremely profitable day since, way back in 2013, it had invested into Coinbase at 20 cents a share, whereby now making its Coinbase holding worth $4.6 billion!
Matt Levine is a well-respected and followed reporter for Bloomberg, so no doubt his recent comments on Coinbase will not fall on deaf ears throughout Wall Street: "Cryptocurrency exchange Coinbase Global Inc. goes public today, and I remain amazed at what a good business it is, compared to regular finance. Almost $1 out of every $1,000 in the entire crypto market - not $1 out of $1,000 traded, but $1 out of $1,000 of all the crypto that exists - went to Coinbase. Another way to look at it is that Coinbase touched $335 billions of crypto trades in the first quarter and took about 0.54% of the value of those trades for itself. Just for being the exchange, the platform where cryptocurrencies were traded." Indeed, on the same day that Bloomberg printed this article from Levine, Goldman Sachs announced its latest earnings, with its CEO highlighting the growing importance of digital currencies and, in particular, cryptos such as Bitcoin: "Central banks are looking at digital currencies, working to apply this technology to the local markets and determine the longer term impact on global payment systems. Also, significant focus on cryptocurrencies like Bitcoin, where the trajectory is less clear as market participants evaluate their possibility as a store of value".
Without a doubt, crypto currency volatility and 'hype' has dissuaded many traditional banks and asset managers from being involved in this new asset class. However, as we see organisations such as State Street's partnership with Gemini Trust, Fidelity Investments and BNY Mellon are now offering institutional-quality custody for cryptocurrencies. Thus questions regarding crypto's legitimacy are beginning to recede.
BTC as a share of the cryptocurrency market
Source: Trading view
Historically, Bitcoin has attracted much of the attention when people talk about crypto assets but, as the above chart indicates, in the last year Bitcoin's dominance over the crypto assets class has been falling. This is, in part, down to the fact that the next five most valuable crypto currencies (excluding Tether, which is a stablecoin) have performed so strongly in the last year compared to Bitcoin, as the table below shows.
Performance of the six largest cryptos in a year
Source: Coingecko
What is interesting is that four out of the six - Bitcoin, Ethereum, Cardano and Bitcoin cash - are blockchains which means they are very much infrastructure plays. Interest in gaining exposure to the required new infrastructure continues from investors. It is very likely that there will be more than one blockchain since different blockchains, with their various characteristics, will be more suitable in certain circumstances. This may help explain the reason as to why the price of these different blockchains has appreciated so much in the last year. As a crypto currency exchange, Coinbase offers investors exposure to crypto and Blockchain-
related investment opportunities. Given Bitcoin's dominance of the crypto market, buying Coinbase offers investors indirect exposure to this asset. Coinbase are unlikely to the last company to list on a traditional stock exchange, indeed how long will it be before Binance lists and it is potentially worth twice the amount of Coinbase.