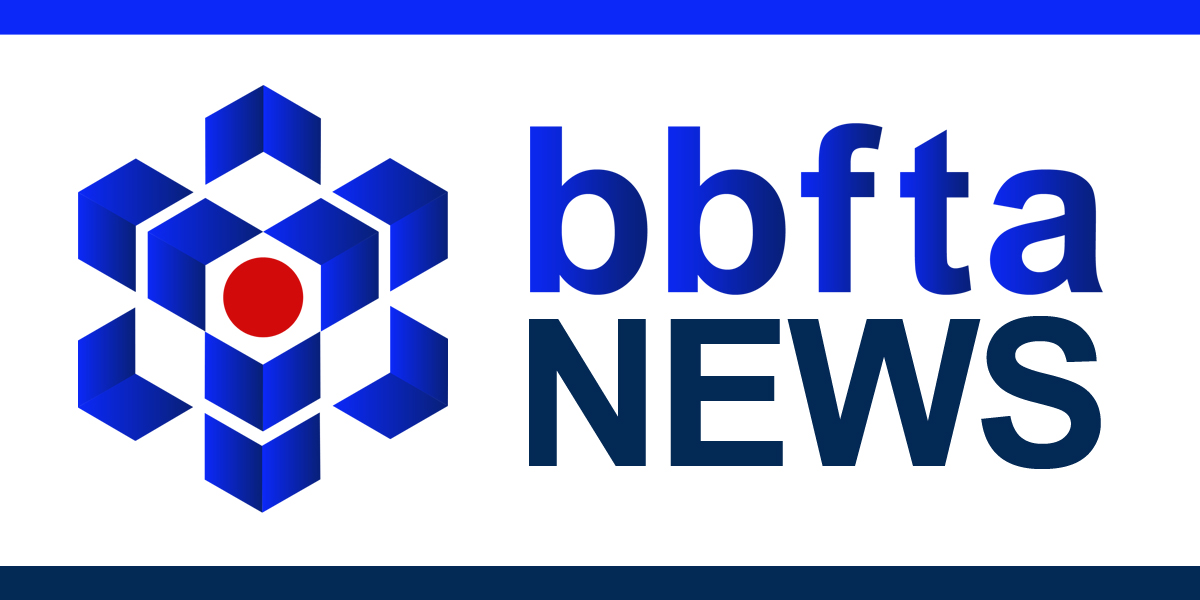 We've had several readers respond to an article written in Digital Bytes on the 3rd of March 2021 about the fact that a number of the world's largest debit card providers are now accepting cryptocurrencies on their payment platforms. Furthermore, whilst presenting at a recent on-line event, it was interesting to note that many of the attendees were surprised to learn that PayPal ($282billion) is more than twice the size of IBM ($115Billion) and Goldman Sachs ($119billion) in terms of its stock market valuation. So, we decided to look further into PayPal, a now global business which was established in 1998 just outside San Francisco. The table below offers a snapshot of some of the statistics regarding PayPal compared to Mastercard, Square and Visa.
Payment platforms which accept fiat and crypto
*Source: SeekingAlpha.com
In March 2000, PayPal, or Coinfinity as it was then known, merged with X.com (an Elon Musk business) with the combined group being renamed as PayPal. With over 1million customers and being focused on making digital payments easier, PayPal was then bought by eBay for $1.5billion in October 2002. By February 2006, PayPal had over 100million users and in July 2014 the veteran corporate provocateur and financier, Carl Ichan, along with other large shareholders forced eBay to 'spin off' PayPal separately. PayPal's first day's trading, after its demerger from eBay, resulted in a rise of 50%, to be subsequently valued at $48billion.
Fast forward to 2019, when PayPal made its largest acquisition and acquired Honey Science Inc (a Los Angeles-based firm) for $4 billion. Honey is a consumer shopping app which offers discount coupons and is free for users, whereas retailers are required to pay a fee. This enables PayPal to offer new services to its merchants as an excuse for them to use PayPal over other payment platforms. Additionally, PayPal has offered the ability to 'tap into' the fast growing rewards industry, which is expected to more than double in size and be worth $15.5 globally by 2025. Loyalty schemes are expected to be significantly disrupted by Blockchain-powered platforms since they provide the potential to be able to integrate loyalty schemes whereby making the rewards for users more tangible. How many of you reading this article have little or no idea as to the rewards you have with the various loyalty schemes with which you have membership?
The average US citizen is a member of as many as
29 different loyalty programmes
.
Furthermore, some of the loyalty schemes have become
more
valuable than the corporations issuing the rewards points in the first place. Of note, America's three largest airlines (American Airlines, Delta and United) have actually used their frequent-flyer rewards schemes as collateral to borrow capital as they struggle in the aftermath of COVID-19. Indeed, some analysts claim that
"
Frequent flyer miles are literally the only reason United and American haven't filed for bankruptcy
.
"
The largest bank in the US, JP Morgan, claims that loyalty programs could be an alternative asset class for investors to consider. Therefore, in view of Paypal's involvement in the loyalty sector and ability to handle digital payments, together with the fact that it accepts cryptos, this could prove to be a real winner. As affirmation of this, the US publication, Barrons
, has reported that PayPal's integration of crypto currencies could add more than
$1 billion
to PayPal's annual revenues by 2022. PayPal, along with other payments platforms such as Mastercard, Square and Visa, has the potential to give a huge boost to the adoption of cryptos as a form of day-to-day payment. As
Barrons
has highlighted: "
A consumer could buy and store Bitcoin on the PayPal app and use it to make a purchase at a store or online retailer. The merchant would get paid in dollars or another fiat currency with PayPal conducting the conversion
". The incredible growth that companies such as PayPal and its smaller rival, Square, have enjoyed will no doubt be envied by other financial institutions and, who knows, may encourage them to accelerate the roll out of their own digital asset strategies?